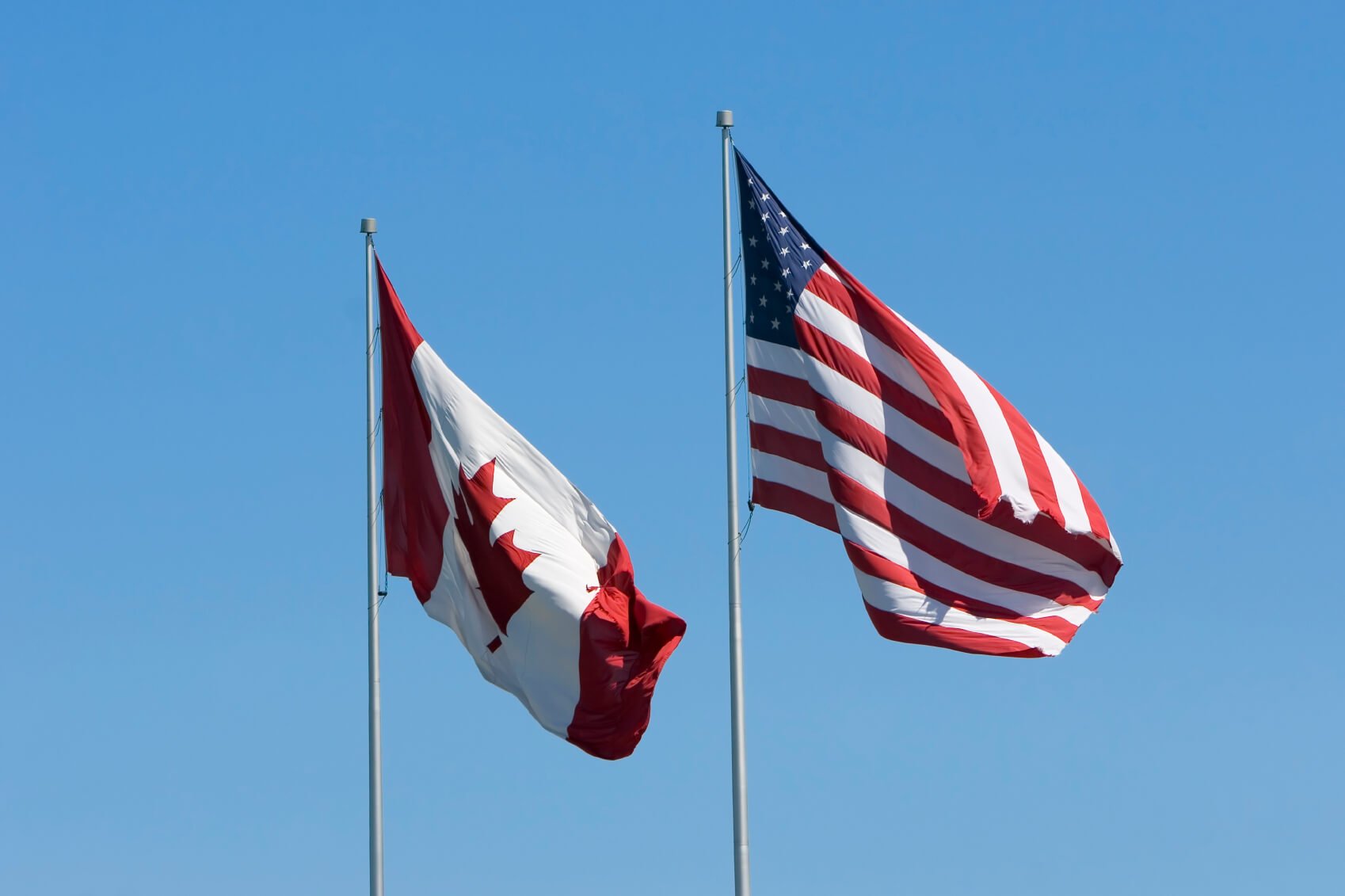 Approximately 1.8 million Canadians travel over to the United States every month. A number that is said to steadily increase with new border control measures (e.g., advanced screening opportunities and Nexus cards).
Our current border security policies and practise have been seen as an important and fundamental feature of our nation, especially since the tragedies of 9/11.
Nonetheless, borders have been an aspect of travelling that has been seen as a strenuous and taxing feature between our neighbouring countries. In some seasons, it can take people three to four hours to cross over the Canadian border into the United States.
More recently, Canada and the United States have come together to create a series of arrangements that would assist in speeding up and simplifying the process for crossing over the border for certain citizens. Over the last few years, security measures have been put in place to create faster and easier travel between Canadian and American borders for preselected travelers, with the implementation of NEXUS cards and early security check points.
Interestingly, there have been many past conversations between governmental bodies that have promoted open borders between Canada and the United States. In 2011, former Prime Minister Stephen Harper urged Canadians to embrace closer ties with the United States, and put forth talks on changing North American perimeters.
An abolishment of borders between Canada and the United States would be a system similar to the elimination of internal borders within Europe.
In 1995, several European countries eliminated the Borders between 26 neighbouring European countries. The removal of its internal borders allowed individuals from these countries to pass between these places with no security checks or border crossings. Although there continues to exist external borders – so that individuals from outside these select countries would need to pass through border security when entering via sea or land –  these select countries have abolished all internal border crossings.
The borders function similar to a single state or country, where individuals can pass through these countries with simple documentation or passports for air transportation, and no security or customs clearance by land. It would be similar to someone traveling between the Canadian provinces, where there would be no necessary documentation or customs security. For instance, someone driving from British Columbia to Nova Scotia would not need to pass through any border or security crossings when going through the provinces.
There are 26 countries that comprise this agreement, with the exception of Bulgaria, Croatia, Cyprus, Ireland, Romania, the UK, Iceland, Lichtenstein, Norway, and Switzerland.
The measures put in place by these European countries were done so to allow citizens to cross through these countries more easily, promote travel and tourism between these nations, and improve the economic growth between these nations. Free movement of persons from these countries is seen as a fundamental right guaranteed to the citizens of those specific European countries.
Allowing these people to travel, work, and live within these separate nations without any formalities enables citizens to freely cross through the individual countries with no internal borders limiting or restricting their movements.
Additionally, the non E.U citizens that are traveling between E.U countries, are also subjected to this form of open travel. Therefore, a Canadian citizen traveling from Amsterdam to Paris is not subjected to crossing any borders or customs security when traveling between these countries.
To ensure the safety of these countries with open borders, police cooperation exists between the countries which allows for open surveillance and pursuits of suspects moving between countries.
If internal borders were removed between Canada and the United States, there would be the increased potential for economic growth between the countries and increased social and travel benefits for its citizens.
These measures would make trading, cross border shopping, vacations, business, and moving much easier between Canada and the United states.
Though there have been conversations between the governmental bodies of both countries, it is still a long ways away before internal borders and customs measures are eliminated between Canada and The United States.
PAC's Ongoing Service Commitment
Email [email protected]
Schedule a Call https://www.pardonapplications.ca/schedule-a-call/
My Account Dashboard https://dashboard.pardonapplications.ca/