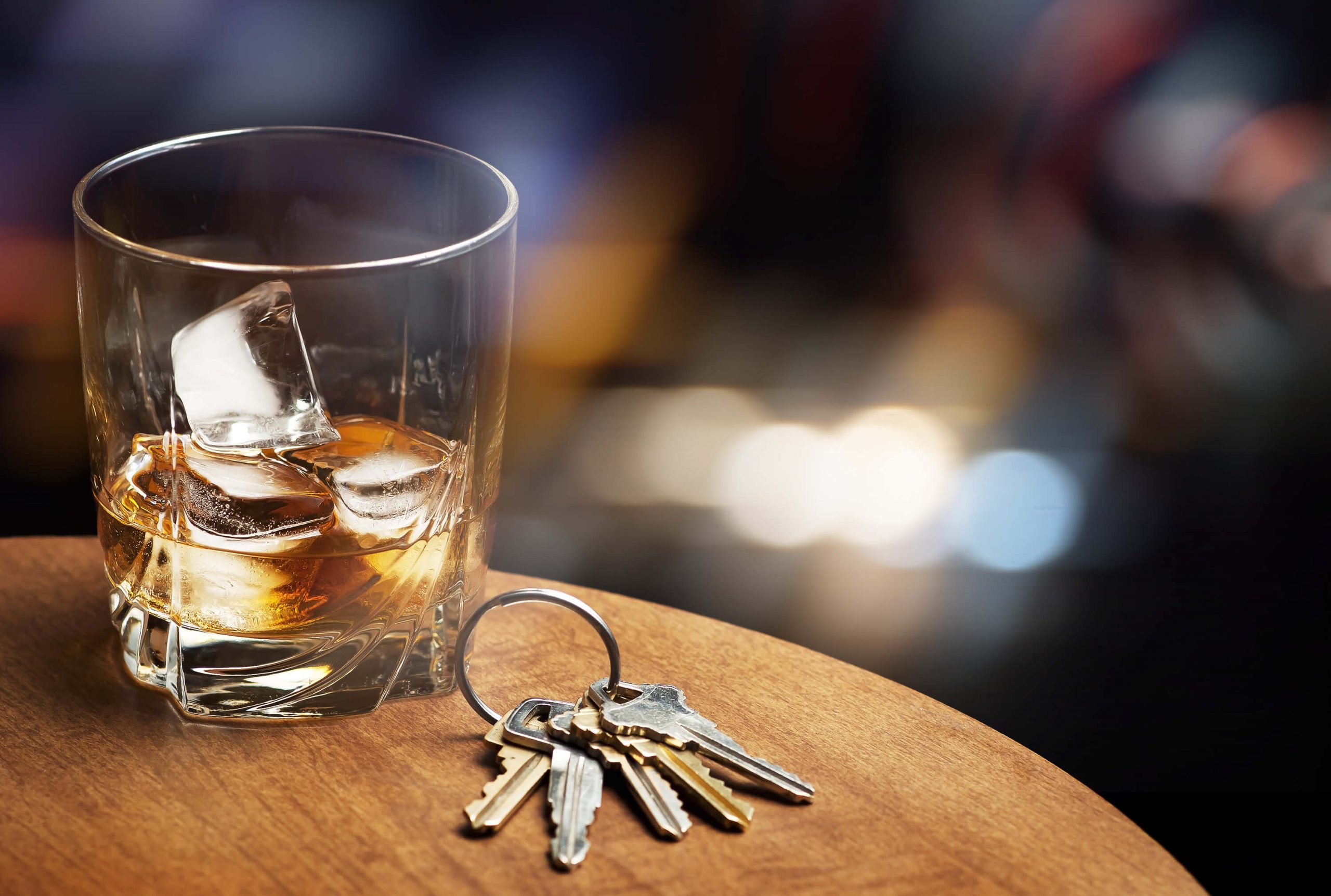 It's the most common criminal conviction in Canada, accounting for about 12% of all convictions in 2011. It's so common, that it's easy to forget that anyone convicted of an impaired driving charge (sometimes known as a DUI or DWI) is faced with the same lifelong issues, including a criminal record, travel problems and potential difficulties getting a job, as those with convictions for more serious crimes.
Actually, if you're guilty of impaired driving (or any of the similar charges, including 'over 80', 'refuse breath sample', etc.), you can face more problems than if you're guilty of more serious crimes – you don't lose your driver's license if you're convicted of theft, drug possession, assault, etc..
So what should you be prepared for if you're ever charged with impaired driving? Implications and penalties vary from province to province and case to case, but here's a partial list of what to expect if convicted:
Penalties

First Conviction: Minimum $1,000 fine; minimum one-year driver's license suspension; (in most provinces, you may be able to drive after 3 months if you install an interlock device, a breathalyser-type device that disables your vehicle's ignition if you are impaired).
Second Conviction: Minimum 30-day jail sentence; minimum two-year license suspension; some provinces may allow you to drive after 6 months if you install an interlock device.
Third Conviction: Minimum 120-day jail sentence; minimum three-year license suspension (in Ontario, if all the convictions were in a 10-year span, you face a lifetime driver's license suspension); in some provinces, you may be able to drive after 12 months if you use the interlock.
Criminal Record
If you are convicted of impaired driving you will have a criminal record for the rest of your life. Your photograph and fingerprints will be taken and recorded in an RCMP database, which is accessible by police forces across Canada and U.S Border Patrol agents. Your conviction and criminal record will come up in any search of the database for your name, even if it's for a routine stop or you're just travelling to the U.S. for a quick visit.
Insurance Premiums
Most private insurance companies in Canada will not insure anyone convicted of impaired driving for three years after the conviction. This includes a first time conviction. If you can't get insurance from a regular company, you'll have to get facility insurance, which is available for convicted drivers, but at extremely high rates.
Facility coverage can cost up to $8,000 more than your regular policy. So if you pay $3,000 per year for car insurance before your conviction, you'll be paying $11,000 per year after you're convicted.
Other Costs
In addition to fines and extra insurance premiums, you may face a number of other costs following your impaired driving conviction. If you are eligible to use the interlock device to start driving again sooner than later, you'll be responsible for the $1,500 per year cost of the device. You will also likely need to pay a fee to reinstate your license ($150 in Ontario) and you'll probably be on the hook for any driver rehabilitation classes and/or programs that may be part of the terms of your sentence.
Again, these are 'expectations' and not definitive about the penalties and/or implications of an impaired driving conviction that you might face. It's important for everyone to realize that impaired driving is a very serious offence under the Criminal Code of Canada and it could result in a jail term, a criminal record, significant expenses and your inability to drive, even if it's work-related, for a very long time.
Sources:
PAC's Ongoing Service Commitment
Email [email protected]
Schedule a Call https://www.pardonapplications.ca/schedule-a-call/
My Account Dashboard https://dashboard.pardonapplications.ca/