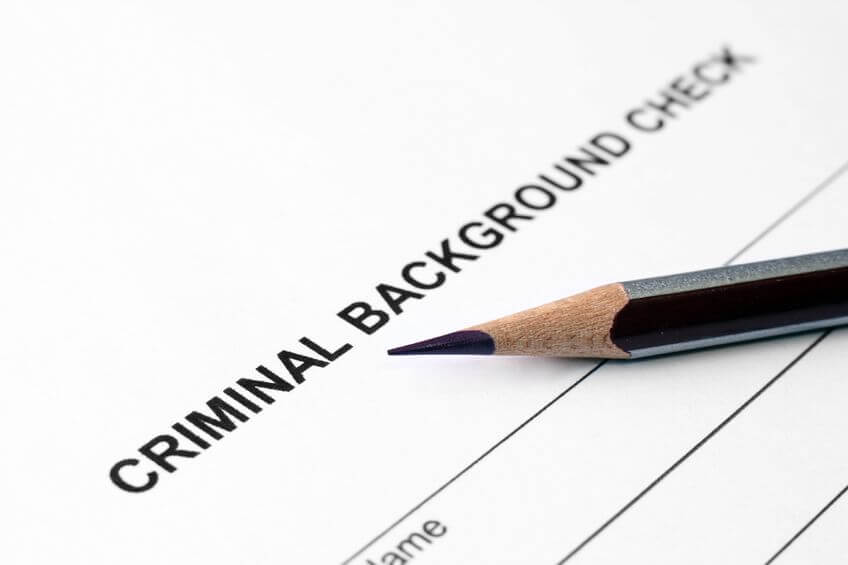 The Ottawa Police Service are planning on charging volunteers for background check requests, which have been free since the Ottawa, Gloucester, and Nepean forces amalgamated in 1995. This is the only type of background check that remains free, with criminal record checks for employment purposes priced at $50 and vulnerable sector checks priced at $15. If a background check is needed on the same day, the charge is $42, regardless of the type of position.
The reason for the new fee is to pay back the $4.7 million that was spent on background checks last year. The Ottawa Police Service handled 75,000 checks in 2017, and the number is predicted to rise to 88,000 this year. The rise is believed to be, in part, a consequence of the Uber service that asks its employees to have a police background check done.
Ottawa's Great Wealth of Volunteers
A city, especially a capital city, benefits greatly from volunteer staff, and Ottawa has over 300 non-profit organizations that depend on volunteers at festivals, fundraisers, sports activities, scout associations, and many other events. Events with volunteers motivate and establish a sense of community by bringing people from all walks of life together in an interactive and fun environment. These types of events run background checks to ensure they are not putting the public's safety at risk, in particular young children and senior citizens who are both classified as individuals in the vulnerable sector.
Many fear that the new background check fee will stop people from volunteering, as many are low-income earners, youth, and seniors. Individuals who have a pardon or criminal record suspension will have peace of mind knowing they can volunteer, but the cost may be a barrier for them.
The Ottawa police services board stated that they can permit volunteer background checks to remain free, but they will need to compensate and increase the price of employment background checks to $90. The police executive remarked that other municipalities in the province already charge a fee as high as $50 for volunteer background checks.
The force is also looking to further modify their police online ordering system so that teens under the age of 18 can benefit from the online service instead of spending close to an hour waiting in line.
Future Plans for Background Checks
Before the month is out, the Ottawa police force will present options for the background fee to the police board. In June, there will be public consultations on how to restructure the background check fees.
Pardon Applications of Canada, a nationwide A+ Accredited processing firm, can help you know if you qualify for a pardon, a criminal record suspension, or a U.S. Entry Waiver. Call us at 866-362-1475 toll-free across Canada, or visit our contact page for more details.
PAC's Ongoing Service Commitment
Email [email protected]
Schedule a Call https://www.pardonapplications.ca/schedule-a-call/
My Account Dashboard https://dashboard.pardonapplications.ca/