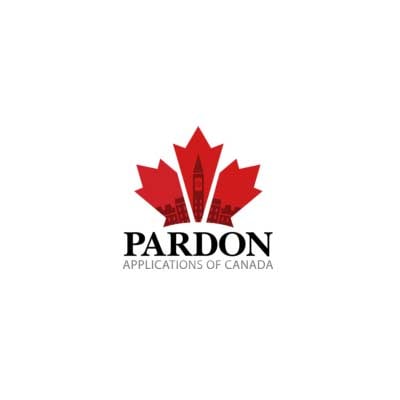 The first fact that most of us learn about criminal record suspensions, also known as Canadian Pardons, is that there is a lot of confusion and misinformation surrounding what they are and how you get one.
And the realization of that fact usually comes at the worst possible time: when you need to apply for a suspension.
In an attempt to help clarify some of the confusion and misconceptions, we want to give you some plain facts about record suspensions. Today, in the first part of a series, we start with a brief history:
1970 – In effort to remove some of the stigma experienced by criminal record holders in Canada, especially around finding employment and accommodation, Parliament enacts The Criminal Records Act (CRA). The Act allows criminal record pardons to be issued to rehabilitated persons under certain conditions. There is no fee to apply for a pardon.
1992 – The Act is amended to give the Parole Board of Canada (PBC) the authority to issue pardons. Before the amendment, the PBC made pardon recommendations to a special committee of Parliament.
1994 – A fee of $50 to process a pardon application is initiated.
2000 – More amendments are made to the Act to improve the application and granting to introduce a way to flag the records of those convicted of sexual offences.
2008 – The PCB makes the application process more stringent for those trying to get a pardon after being convicted of sexual offences
2010 – Bill C-23A is adopted. It gives the PBC greater discretion to grant pardons and places an onus on applicants to "demonstrate to the Board's satisfaction that the is a measurable benefit to him/her and that this pardon would sustain his/her rehabilitation as a law-abiding citizen." Pardon application fees are also increased to $150.
2012 – Parliament passes Bill C-10, also called the Safe Streets and Communities Act.. Portions of Bill C-10 are amendments to the CRA.

The term 'record suspension' replaces the term 'pardon'
Periods of ineligibility for record suspensions following the completion of sentences are extended to 5 years for summary convictions and 10 years for indictable offences
C-10 deems ineligible for a record suspension anyone convicted of a sexual offence against minors and anyone with more than three indictable offences that each carried sentences of two years of longer
Just before passage of Bill C-10, pardon application fees are increased to $631
In 'Criminal Record Suspensions – Just the Facts Part 2', we'll clarify some of the more common misunderstandings about suspensions and those who apply for them.
Sources:
Parole Board of Canada
Click here to apply for a record suspension
PAC's Ongoing Service Commitment
Email [email protected]
Schedule a Call https://www.pardonapplications.ca/schedule-a-call/
My Account Dashboard https://dashboard.pardonapplications.ca/