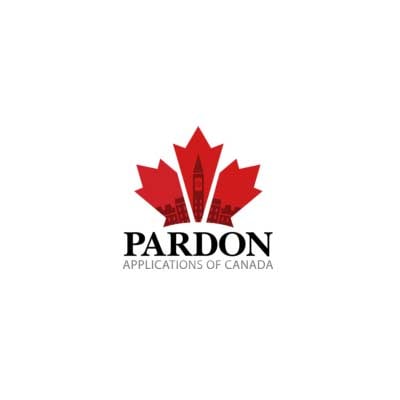 4-MAY-2020
FOR IMMEDIATE RELEASE
PAC Announces COVID-19 Client Service & Processing Update
As per continued direction from the provincial and federal governments regarding business operations, Pardon Applications of Canada ("PAC") has continued the closure and/or staffing suspension of all fourteen (14) offices across Canada. This closure is expected to continue throughout the balance of May 2020. The good news, however, is that PAC is actively working every day to continue to progress client files to the best of its ability.
During the last forty-five (45) days in particular, PAC has made substantial progress on remote Client Service & contact-less file Processing which has resulted in 92% of its Client Service & 65%+ of its Legal Processing resuming normal operations. Although there are unavoidable delays with third-party facilities such as court & police services across Canada, PAC has made tremendous stride in honoring its continued commitments toward the full service of client files.
Clients who are currently pending completion of fingerprinting should check with local police detachments and/or private fingerprint facilities as some fingerprint operations across Canada have started to resume. Here are the 3 Pardon Fingerprint Steps & 3 Waiver Fingerprint Steps depending on your specific file.
At this time, LIVE phone support remains available during select periods. You may call 866-383-9744 between Monday to Friday (10A-3P Pacific / 1P-6P Eastern is best) to see if LIVE support is available. Otherwise, ongoing Client Care support will remain available 24/7 online via Client Care Services.
PAC continues to wish the utmost health and safety for you and your family during this challenging time.
Pardon Applications of Canada
PAC's Ongoing Service Commitment
Email [email protected]
Schedule a Call https://www.pardonapplications.ca/schedule-a-call/
My Account Dashboard https://dashboard.pardonapplications.ca/