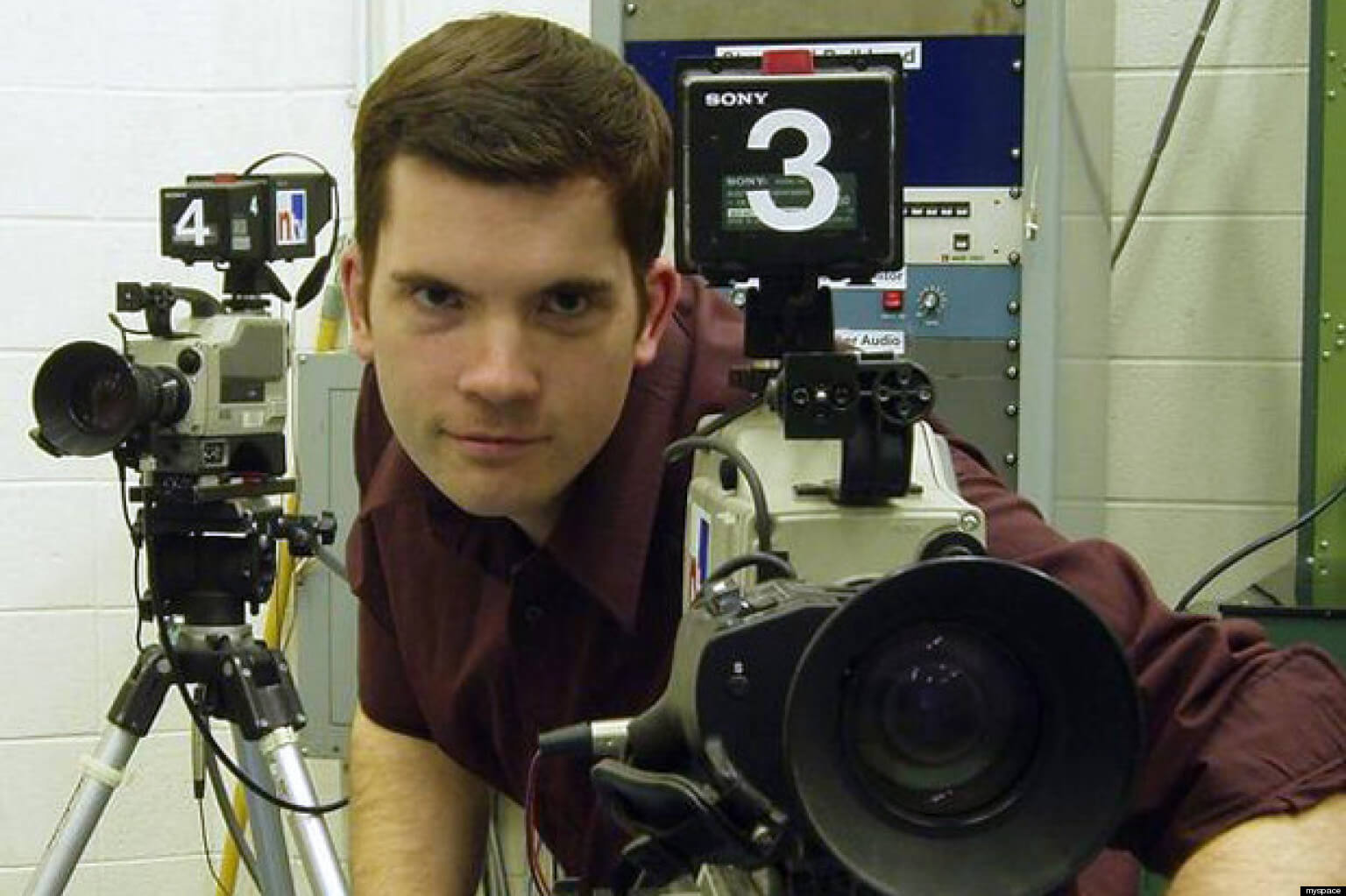 Pegah Memarpour, freelance columnist for Pardon Applications of Canada, explores some of Canada's most infamous serial killers, their convictions, and where they are now.

In light of the recent news regarding Paul Bernardo and his engagement to a London Ontario woman, here's an update on 6 of Canada's most sensationalized murderers and where they are today.
MARK TWITCHELL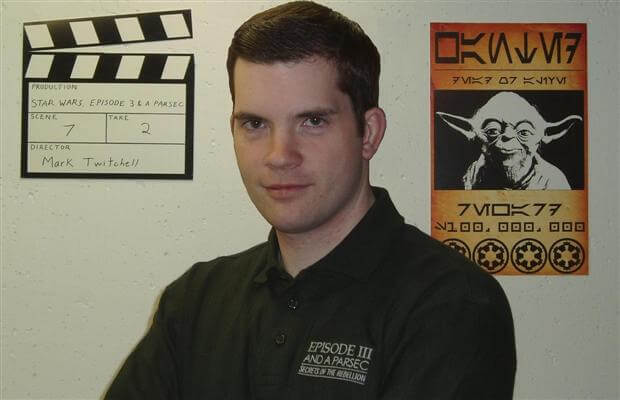 Convicted of first degree murder in 2011, Mark Twitchell's case received substantial media attention because of its bizarre and unique circumstances.
In 2008, Twitchell, an Edmonton movie director, used a dating website to lure a man to his rented garage where he attacked him, dismembered his body and threw it down the sewer.
Following the man's disappearance, police were led to Twitchell and found a deleted movie script on his computer. The script documented the murder being investigated and another victim who had escaped from Twitchell a few months prior.
Police found the second victim and utilized him as a witness during the trial.
Twitchell was convicted of first degree murder and sentenced to life, with no chance of parole for 25 years – the longest sentence available under Canadian law for murder.
Currently, Twitchell is serving his life sentence in an Edmonton Maximum security facility.
He spends his days watching the television series Dexter (a show about a serial killer) on a flat screen television in his cell.
PAUL BERNARDO & KARLA HOMOLKA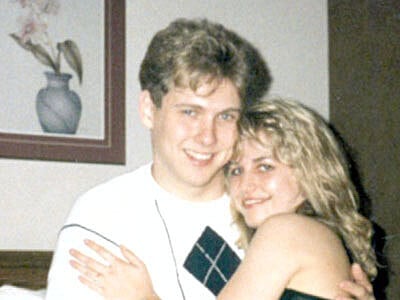 Paul Bernardo and his accomplice Karla Homolka are two of Canada's most sensationalized criminals.
Bernardo was linked to almost 18 known sexual assaults from 1987 to 1990 –according him the name "Scarborough Rapist".
The couple's first victim was Homolka's 15 year old sister, who they drugged and raped. Her death was originally ruled an accident – as she choked on her vomit – and the couple's involvement remained unknown.
Within the next two years, Bernardo and Homolka kidnapped, raped, and murdered two Ontario teenage girls: Leslie Mahaffy, 14 and Kristen French, 15.
Both Bernardo and Hamolka were arrested and charged in 1993.
Homolka portrayed herself as Bernardo's victim and unwilling accomplice. She was charged and convicted of manslaughter, and given a 12 year sentence following a plea bargain.
Homolka's full involvement was later revealed after her trial. Regardless, her plea agreement and sentence remained.
Bernardo was convicted of several crimes, including two counts of first degree murder. He received a life sentence and a dangerous offender designation.
Now 50, Bernardo is in Millhaven institution, located in Bath, Ontario and is awaiting his 2018 parole hearing which he is unlikely to receive because of his dangerous offender classification.
Recently, public outrage has ensued as news arose that Bernardo will marry a 30 year-old London, Ontario woman, who he has been speaking to via correspondence.
As for Homolka, she was released 12 years later and attempted to start a new life in Quebec. She changed her name, remarried, and gave birth to a son. However, with such significant media attention, Homolka decided to leave the country. Her last known residency was Guadalupe, where she is living with her husband and three children.
RUSSEL WILLIAMS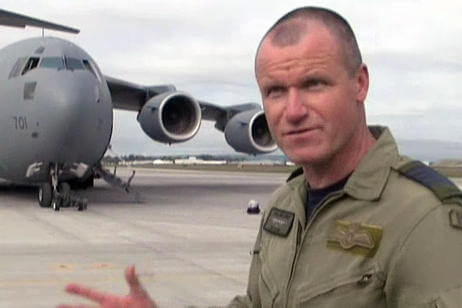 In 2010, Russel Williams, a Colonel in the Canadian military, was charged with two counts of first-degree murder, two counts of forcible confinement, two counts of breaking and entering, and sexual assault, as well as another 82 counts related to breaking and entering.
After being questioned regarding the disappearance of Jessica Lloyd, 27, based on distinctive tire tracks found around her home, Williams confessed to her disappearance and murder. He also spent the next 10 hours confessing to a variety of crimes, and was charged.
Alongside the first murder conviction, Williams was convicted of the murder of Corporal Marie-France Comeau, and the home invasions and rapes of two women.
Later it was also discovered that Williams had broken into the homes of various women and stole their lingerie.
Williams was sentenced to two concurrent life sentences and is incarcerated in the maximum-security prison in Port Cartier Quebec. Currently court cases are still underway regarding his wife's knowledge of the crimes and potential restitution for the victims and their families.
He will be eligible for parole at the age of 72 in 2035.
ROBERT PICTON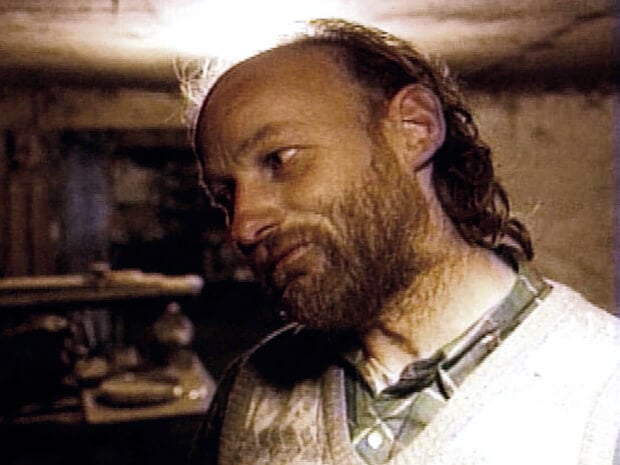 In 2007, multi-million dollar big farmer Robert Picton was convicted of 6 counts of second degree murder against 6 women from Vancouver, BC. He was also charged for the deaths of another 20 women, mostly sex workers and drug users from Vancouver's downtown east side, but the charges were stayed by the crown.
Picton had captured the women and allegedly fed them to the pigs on his farm.
He was sentenced to life in prison, with no chance of parole for 25 years.
Picton is currently housed in Fraser Valley institute, a maximum security penitentiary. Picton has been attempting to contact media sources for several years in an attempt to have his story released to the public, however, journalists have been denied visitation by prison officials.
CLIFFORD OLSON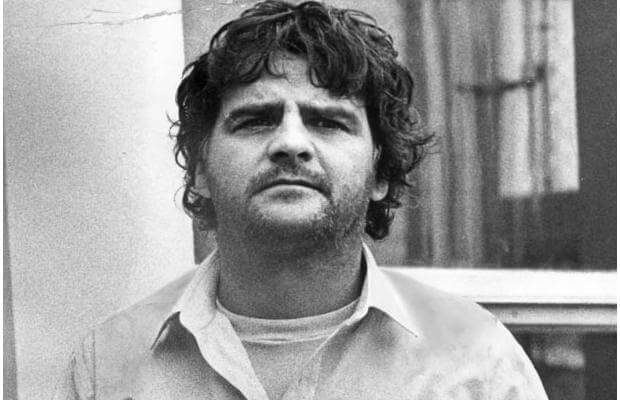 Clifford Olson was convicted in the early 1980's with the murder of 11 children, ages nine to 18.
Olson was first arrested under suspicion of attempts to abduct two girls. He was later charged with the murder of one of his victims. This resulted in his confession of 10 murders he committed between 1980 and 1981.
He convinced authorities to pay $10,000 to a trust fund for his wife and son for everybody that he revealed to police. His wife received $100,000.
Olson pleaded guilty to 11 counts of murder and was given concurrent life sentences to be served in Quebec's Super-max security penitentiary in the special handling unit.
He was denied parole in 1997, 2006 and 2010.
Olson died in hospital in 2011 following a transfer from the prison after being diagnosed with Cancer.
Pegah Memarpour is a freelance columnist for Pardon Applications of Canada, the nationwide processing firm for Canadian Pardon (Record Suspension) & U.S. Entry Waiver applications.  The opinions expressed are that of the author and do not necessarily reflect those of Pardon Applications of Canada.  For a list of statistical references used in this article, or more information on Pardon Applications of Canada, call 866-383-9744 or email[email protected]. 
PAC's Ongoing Service Commitment
Email [email protected]
Schedule a Call https://www.pardonapplications.ca/schedule-a-call/
My Account Dashboard https://dashboard.pardonapplications.ca/