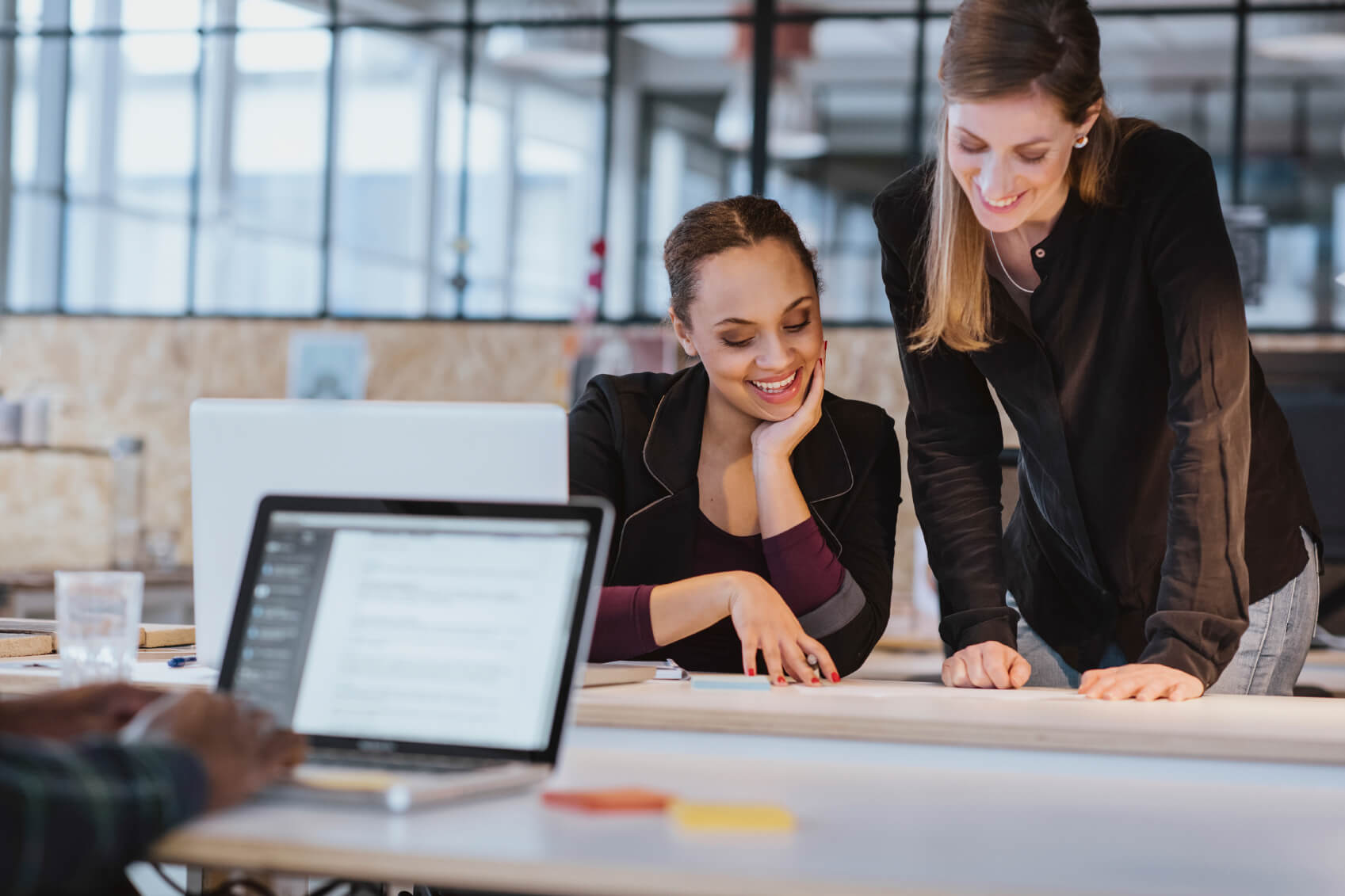 Unlock a brighter future with a credible pardon firm by your side. Are you seeking to clear your criminal record and regain your peace of mind? Look no further. This comprehensive guide reveals five essential ways to ensure you've made the right choice when selecting a Credible Pardon Firm. Discover the key indicators that separate reliable and trustworthy firms from the rest, empowering you to make an informed decision and take control of your pardon application process.
by Chris Heringer, CEO of Pardon Applications of Canada
One of the most common questions I'm asked by individuals applying for a Canadian Pardon (record suspension) is how they can be sure the firm they've chosen to work with is credible.  This question is particularly relevant since most applicants initiate professional services via the internet – and that can be a scary place.
So whether you choose to work with Pardon Applications of Canada (my firm), or an alternative service, here are the top 5 ways to know you've chosen a credible pardon firm:
1. They are BBB Accredited & Have Real Reviews
Completion of the pardon application process is no different than any other service you might buy online – do your research before you call.  Look up the exact company name on the Better Business Bureau.  Make sure you use the exact name, as many of the pardon services have similar names.  See if they have real testimonials.  If you find a "low price" but see a consistent stream of complaints, be careful.  You might get what you pay for.
2. Experience
A credible pardon firm will have a team of experienced lawyers and paralegals who have successfully handled pardon applications in the past. Look for a firm that has been in business for several years and has a proven track record of success.
When you're interviewing pardon firms, ask about their experience with pardon applications. Find out how many pardons they've helped people obtain and what their success rate is. You should also ask about the specific types of pardons that the firm specializes in.
3. Their Website has Transparency
A credible pardon service will show you pricing options right on their website, and also fully disclose any fees that are or are not included in their service.  For example, does the firm clearly state whether or not the government's submission fee (currently $50) is included in their price? And find out who will have to pay other disbursements relating to courts & police as these answers can make a big difference to your bottom-line cost.
4. Your Questions are Patiently Answered by Phone
Once you've done your research and reviewed their website, it's time to give your selected pardon company a call.  Ask your questions and judge for yourself.  Use your "BS" meter.  If you're being asked to pay a large up-front fee before the representative even determines whether you qualify, that's a flag.  A credible, professional pardon service will take us much time as you need to ensure all your questions are answered, and that you fully qualify before you spend a cent.  And ultimately, you should never feel pressured into spending your money until you are comfortable.
5. You are Promised, and Receive, a Post-Call Email
After your call, you should receive a professional welcome email with detailed information on the pardon service you`ve chosen, your agreement with the service, specific contact information, and any other details you discussed on the call.  Review the materials closely and call back immediately if you read anything you don`t understand or agree with.
6. Resources
A credible pardon firm will have the resources to help you through the pardon application process. They will have access to the latest information and resources, and they will be able to provide you with the support you need to succeed.
When you're interviewing pardon firms, ask about their resources. Find out if they have access to the latest information about the pardon application process. You should also ask if they can provide you with any support, such as counseling or help with gathering documentation.
7. Knowledge:
A credible pardon firm will have a deep understanding of the pardon application process. They will be able to answer your questions about the process and help you to gather the necessary documentation.
When you're interviewing pardon firms, ask about their knowledge of the pardon application process. Find out if they have experience with the specific type of pardon that you're applying for. You should also ask if they can provide you with any resources to help you with your application.
8. You Receive Updates & Communication
Now that you've initiated your service, you should receive clear communication and updates on how your pardon application is doing. The application process to obtain a pardon takes time, and that's understandable. But if you find things go silent for more than 60 days without at least an email update, find out why.
9. Client Support and Guidance
A credible pardon firm goes beyond merely processing your application. They provide comprehensive client support and guidance to assist you every step of the way. This includes personalized advice tailored to your specific circumstances, helping you understand the complexities of the process, and offering guidance on gathering the necessary documentation. A firm that prioritizes client support ensures that you feel informed, supported, and confident in your decision to pursue a pardon.
10. Making an Informed Decision
When selecting a pardon firm is crucial. Start by conducting thorough research on different firms, examining their websites, and reading client reviews. Schedule consultations to discuss your case and gauge how well the firm understands your needs. Trust your instincts and choose a firm that aligns with your goals and values. By following these steps, you can make an educated decision and choose a credible pardon firm that will maximize your chances of a successful outcome.
PAC's Ongoing Service Commitment
Email [email protected]
Schedule a Call https://www.pardonapplications.ca/schedule-a-call/
My Account Dashboard https://dashboard.pardonapplications.ca/
___________________________________________________________________
Chris Heringer is CEO and co-founder of Pardon Applications of Canada.  Established in 2011, the private firm with nationwide offices in Vancouver, Edmonton, Ottawa & Toronto has responded to and processed more than 75,000 record suspension inquiries and applications.
Selecting a credible pardon firm is crucial when seeking assistance with your pardon application. By considering the five key indicators discussed in this article, you can ensure that you make an informed decision and receive the professional support you deserve. Trustworthy and reliable, a credible pardon firm can guide you through the process, providing you with the best chance at a successful outcome. Choose a Credible Pardon Firm and embark on your journey toward a fresh start.When it comes to selecting a credible pardon firm, Pardon Applications of Canada stands out. With an A+ Accreditation from the Better Business Bureau, the use of RCMP Accredited fingerprints, and genuine reviews from satisfied applicants, their commitment to communication and transparency is evident. Experience their exceptional service by obtaining a free email qualification report in just minutes. Choose Pardon Applications of Canada, a truly credible pardon firm.