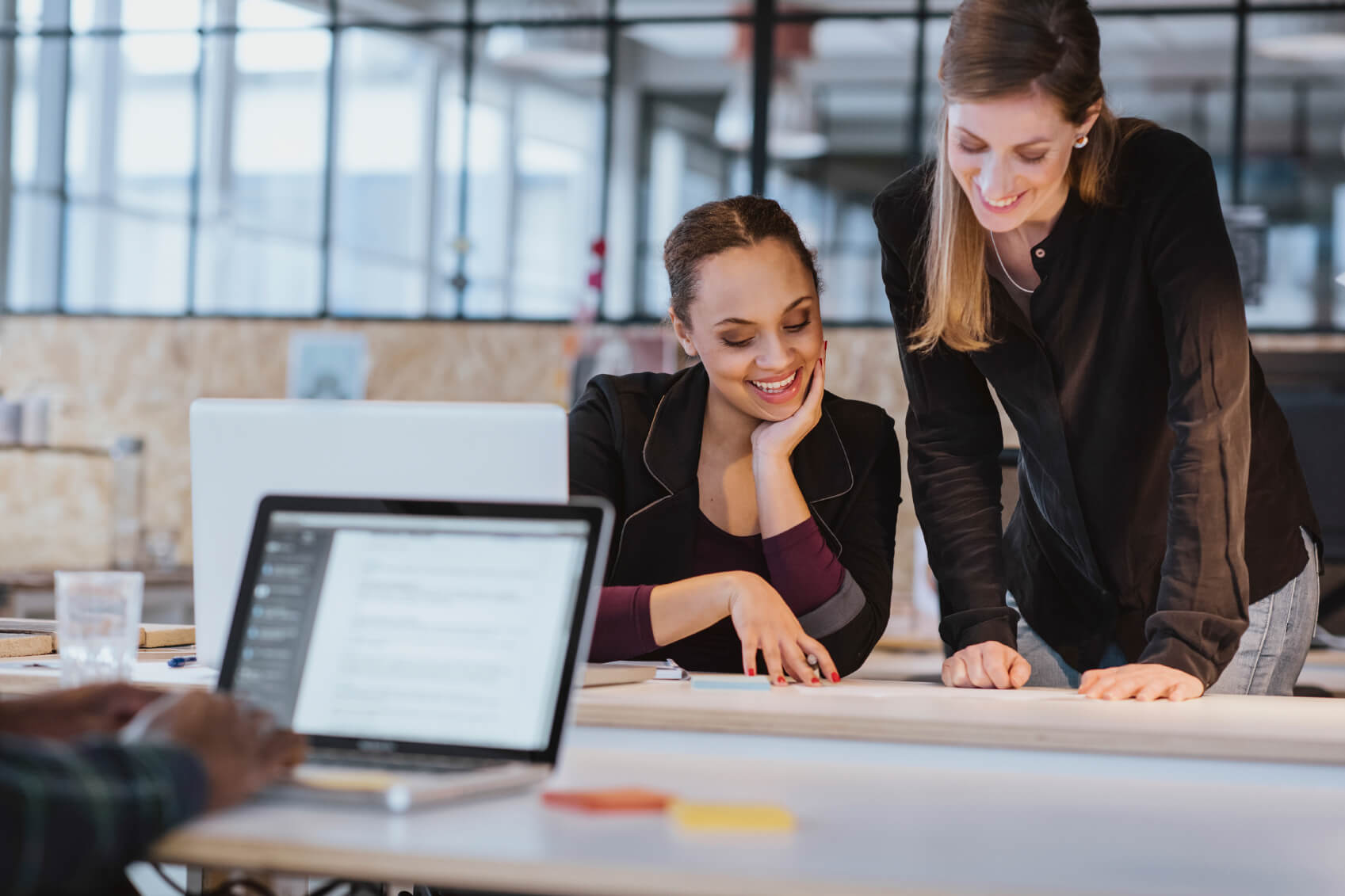 by Chris Heringer, CEO of Pardon Applications of Canada
One of the most common questions I'm asked by individuals applying for a Canadian Pardon (record suspension) is how they can be sure the firm they've chosen to work with is credible.  This question is particularly relevant since most applicants initiate professional services via the internet – and that can be a scary place.
So whether you choose to work with Pardon Applications of Canada (my firm), or an alternative service, here are the top 5 ways to know you've chosen a credible pardon firm:
1.        They are BBB Accredited & Have Real Reviews
Completion of the pardon application process is no different than any other service you might buy online – do your research before you call.  Look up the exact company name on the Better Business Bureau.  Make sure you use the exact name, as many of the pardon services have similar names.  See if they have real testimonials.  If you find a "low price" but see a consistent stream of complaints, be careful.  You might get what you pay for.
2.        Their Website has Transparency
A credible pardon service will show you pricing options right on their website, and also fully disclose any fees that are or are not included in their service.  For example, does the firm clearly state whether or not the government's submission fee (currently $631) is included in their price?  And find out who will have to pay other disbursements relating to courts & police as these answers can make a big difference to your bottom-line cost.
3.        Your Questions are Patiently Answered by Phone
Once you've done your research and reviewed their website, it's time to give your selected pardon company a call.  Ask your questions and judge for yourself.  Use your "BS" meter.  If you're being asked to pay a large up-front fee before the representative even determines whether you qualify, that's a flag.  A credible, professional pardon service will take us much time as you need to ensure all your questions are answered, and that you fully qualify before you spend a cent.  And ultimately, you should never feel pressured into spending your money until you are comfortable.
4.        You are Promised, and Receive, a Post-Call Email
After your call, you should receive a professional welcome email with detailed information on the pardon service you`ve chosen, your agreement with the service, specific contact information, and any other details you discussed on the call.  Review the materials closely and call back immediately if you read anything you don`t understand or agree with.
5.        You Receive Updates & Communication
Now that you've initiated your service, you should receive detailed communication and updates on how your pardon application is doing. The application process to obtain a pardon takes time, and that's understandable.  But if you find things go silent for more than 60 days without at least an email update, find out why.
PAC's Ongoing Service Commitment
Email [email protected]
Schedule a Call https://www.pardonapplications.ca/schedule-a-call/
My Account Dashboard https://dashboard.pardonapplications.ca/
___________________________________________________________________
Chris Heringer is CEO and co-founder of Pardon Applications of Canada.  Established in 2011, the private firm with nationwide offices in Vancouver, Edmonton, Ottawa & Toronto has responded to and processed more than 75,000 record suspension inquiries and applications.
Pardon Applications of Canada is A+ Accredited via the Better Business Bureau, uses RCMP Accredited fingerprints and has real reviews by actual applicants.  Communication and transparency are at the heart of the Pardon Applications of Canada service.   Get a free email qualification report in minutes.