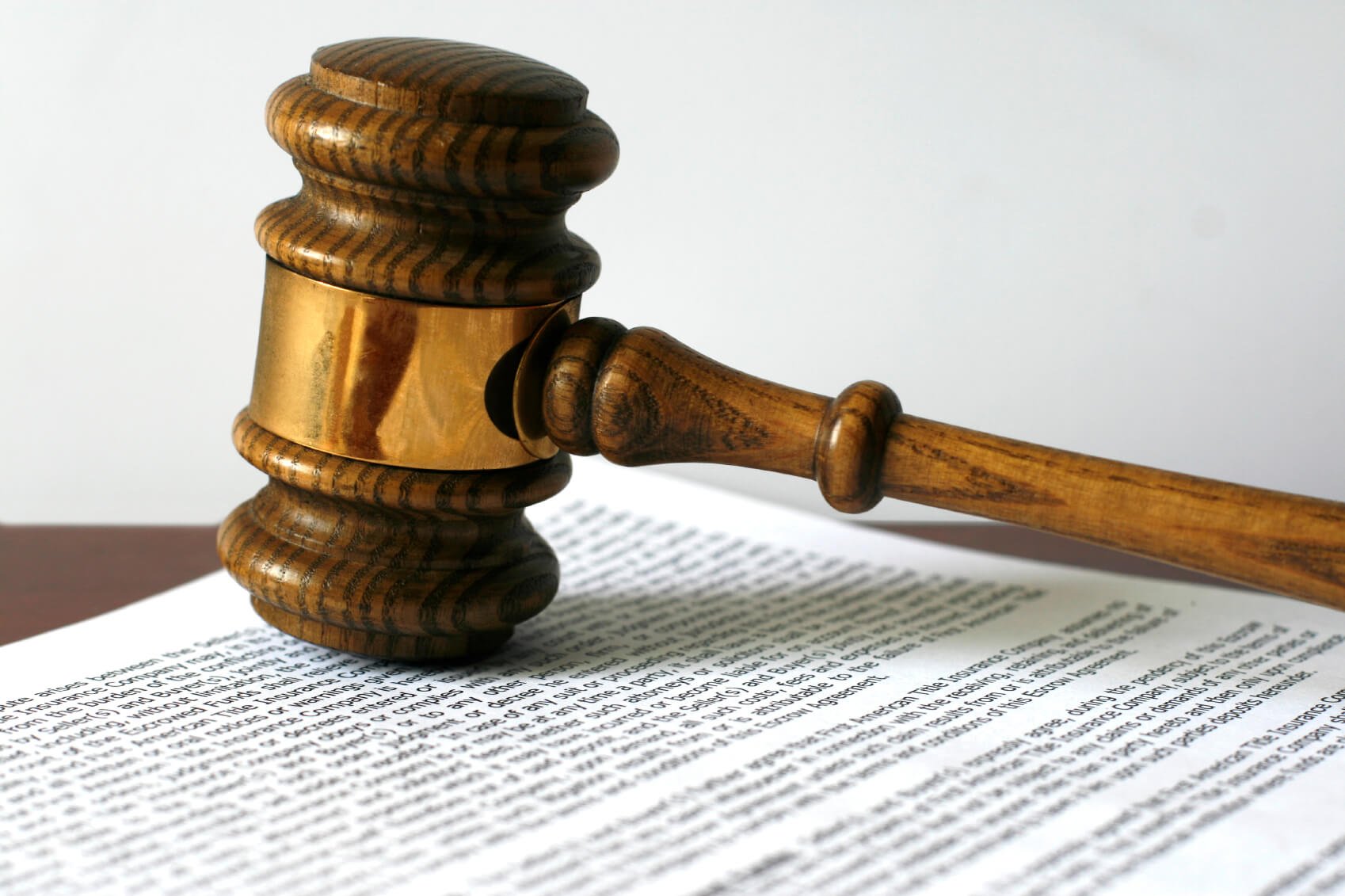 by Sujithaa Jesunesan, Pardon & Waiver Officer with Pardon Applications of Canada
A lawyer can be a critical source of assistance throughout many different legal processes. From representing clients
in civil lawsuits, business conventions, immigration, real estate support, to the criminal court, they hold a lot of knowledge in their areas of specialty.
It is a popular association that people make when it comes to the concept of criminal law and the necessity for a lawyer. Although a lawyer can be vital to ensuring their clients receive the "best possible result" throughout a criminal trial, once a client receives the final decision in Court by a judge and is convicted of a crime – the matters truly are outside of the lawyer's hands at that point. But due to the association that a lawyer can help with all-things-criminal, most people would assume they'd need a lawyer to help them clear their criminal record once convicted. This is untrue.
As most people are aware, legal representation is not cheap. Most lawyers and paralegals will calculate their fees using an hourly rate, due to the inability to predict the exact time that a client's legal work may involve. There is no "official" hourly rate that is enforced upon lawyers, and therefore, the cost can range dramatically from one representative to the next. For a Canadian lawyer with at least 5-years of official practice, the going rate is usually between $150-$500/hour.
When it comes to applying for a Canadian Pardon (record suspension), the average total amount of hours spent on each application over the course for 8-10 months is between 6-8 hours. If you then calculate a lawyer's legal fees over the amount of estimated hours, add the cost of their retainer fee, and add the additional fees charged by Courts, Police, and the Parole Board of Canada for other services required in the Canadian Pardon application process, the amount an applicant may spent gets pretty steep!
Cost alone can be a significant barrier to applicants when trying to apply for a Canadian Pardon. Due to the fact that a certified lawyer is not necessary in order to complete the application process, there is no necessity to spend such a significant amount to obtain the desired result of a clear criminal record.
In addition, it is extremely rare that completing Canadian Pardon applications are a main focus for a lawyer, and they may not be specialized in Pardon applications at all. They do not have an expedited process, nor do they have a higher chance of success. In fact, many lawyers retain third-party services to complete Pardon applications on behalf of clients that have purchased the service directly from the lawyer.
As such, by going directly through a specialized, A+ Accredited Canadian Pardon processing firm, applicants will pay a lower overall fee and experience a more prioritized level of service.
PAC's Ongoing Service Commitment
Email [email protected]
Schedule a Call https://www.pardonapplications.ca/schedule-a-call/
My Account Dashboard https://dashboard.pardonapplications.ca/
Sujithaa Jesunesan is an A+ Accredited Pardon (Record Suspension) & U.S. Waiver Officer with Pardon Applications of Canada.  Established in 2011, the private firm with nationwide offices in Vancouver, Edmonton, Ottawa & Toronto has responded to and processed more than 75,000 record suspension inquiries and applications.
Pardon Applications of Canada is A+ Accredited via the Better Business Bureau, uses RCMP Accredited fingerprints and has real reviews by actual applicants.  Communication and transparency are at the heart of the Pardon Applications of Canada service.