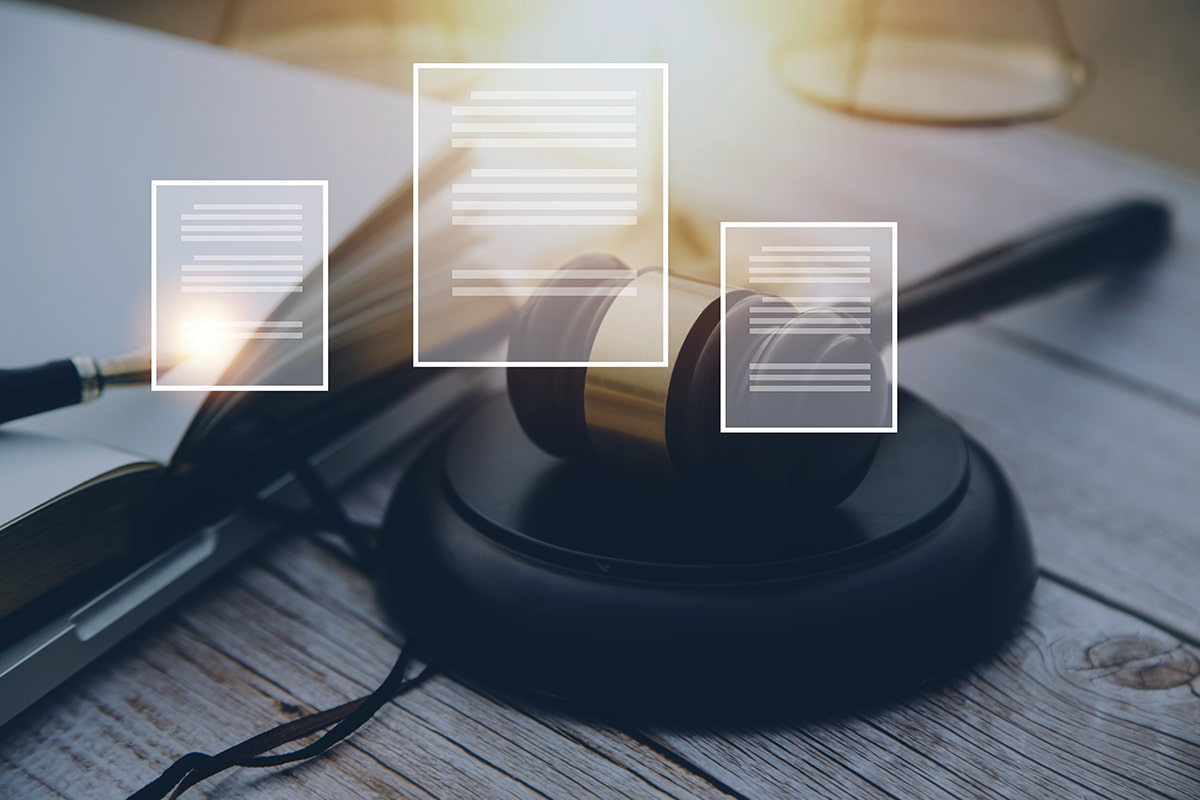 Having a criminal history may make it difficult to get a job. A prospective employer would be reluctant to give you a position, given your conviction. In addition, any professional or vocational licenses you hold may be revoked if you have been convicted of a crime. Therefore, crime record suspension becomes crucial so that employers consider your qualifications for the post and your conviction before denying you a job. Your conviction won't appear on your background check if you get a pardon. Canadian Police Information Center (CPIC) will remove your name from the database. An investigation into your criminal history in Canada will turn up nothing. Let's know in brief why record suspension is essential to maintain a clean profile. 
Importance of Record Suspension
A record suspension helps people access educational, and career opportunities eliminates the social stigma associated with having a criminal record, and makes it easier for them to reintegrate into society as helpful community members. More than 490,000 Canadians have received Canada Pardon application and record suspensions since 1970. 95% of these orders are still in effect, demonstrating that most individuals continue to live in the community without committing crimes. Some other benefits are:
You will be able to travel to different countries freely.

Adopting a child will be much easier for those looking for it.

Before renting a property, landlords frequently conduct interviews with potential renters. Record Suspension helps you here as well for getting a house on rent. 

You will have better work opportunities to grab and build a new life. 

You can reapply for Canadian citizenship once you receive the suspension.

If your convictions are apparent, you might not be allowed to enroll in some vocational training programs. So, in this case, it also helps if you seek education from educational institutions or universities. 
Without the Minister of Public Safety's permission, federal entities are not permitted to disclose information regarding the conviction. A pardon also removes restrictions imposed by a criminal conviction, such as the inability to contract with the federal government or apply for Canadian citizenship.
Comprehending the different violations that can result in record suspensions
In Canada, there are two categories of crimes:  
Summary Offense
The severity of summary offenses is lower. They turn to the Ontario Court of Justice because it has a more effortless and quicker court procedure. Juries are never present. In this case, only the judge can decide on the matter.
Indictable Offense
The severity of indictable offenses is higher. They appear before the Superior Court of Justice, where the legal procedure is more complicated and drawn out. A judge and a jury both decide some matters. 
When can you apply for a record suspension? 
You must have served your sentences, including fines, surcharges, costs, restitution, and compensation orders. In addition, all jail terms and conditional sentences, including parole and statutory release, and any probation orders, before you request to have your record suspended (s).
Remember that if you have a restriction order, it need not run its course before the waiting period starts.
You must have fulfilled the following waiting period after finishing all of your sentences:
The maximum penalty is five years for a summary offense (or a service offense under the National Defense Act). For an indictable offense (or a service offense under the National Defense Act for which you received a fine of more than $5,000, were detained, or spent more than six months in prison), the maximum sentence is ten years.
Based on your application, the Parole Board of Canada will determine whether you have behaved responsibly since serving your sentence. Record suspensions will be granted to applicants who can show that they would profit from receiving a record suspension and would not commit any other crimes. When deciding whether to issue a record suspension, the Board will consider the nature, circumstances, and severity of the committed offense.
Need help with Record Suspension?
Each person is unique, with different circumstances and deadlines to consider. A carefully filled-out Record Suspension application is necessary if you want to keep your current work, travel, or immigrate to Canada. Our proactive approach and expertise with the procedure will ensure prompt processing of your case. We offer convenience and quicker processing. Our experts assist you with every step thoroughly. Schedule a no-obligation phone call via https://www.pardonapplications.ca/schedule-a-call/ or visit https://www.pardonapplications.ca/ for more information.