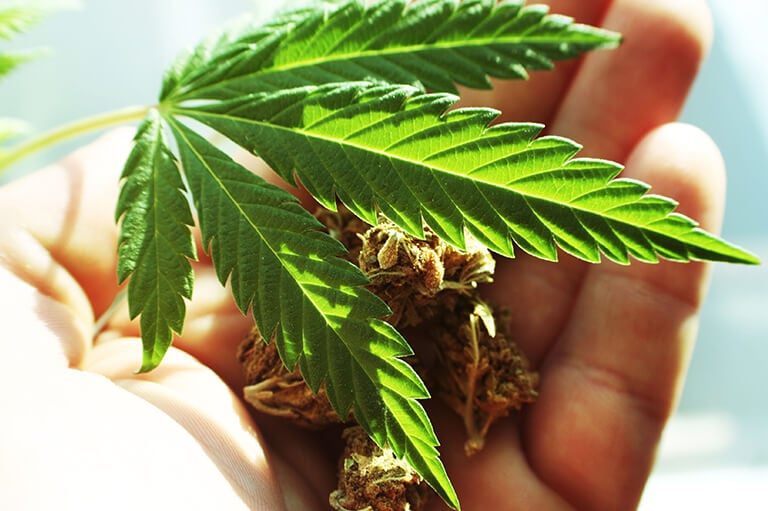 What Is A Cannabis Record Suspension?
by Joel LaForest, Research Analyst with Pardon Applications of Canada
Bill C-45, also known as the Cannabis Act, was passed by the Canadian federal government in November of 2017 and approved by the Senate in June of 2018. It was the result of Justin Trudeau's Liberal party's work shortly after being elected in 2015. The act legalized recreational cannabis use across the country, making Canada the second country in the world after Uruguay to do so. Bill C-45 went into full effect on October 17th, 2018. This opened the opportunity for Canadians and residents who qualify to apply for a Cannabis Record Suspension.
The Liberal party first stated its intent to legalize cannabis in 2012 due to the growing public support in Canada and across the world for its prohibition.
The following summer, Royal Assent was given to Bill C-93, a secondary Act crafted to provide expedited Record Suspensions for applicants with one single cannabis-related possession charge at a reduced cost to the applicant.
After all, if cannabis use is no longer deemed illegal, it only makes sense that those convicted of outdated offenses should have a fair, equitable recourse to purge their record.
What is a Regular Record Suspension?
A regular Record Suspension, also known as a Canadian Pardon, permanently seals an individual's past criminal convictions from police background after being granted. Obtaining a Record Suspension helps people with past criminal convictions gain employment and travel outside of the country, allowing them to go on with their lives.
However, to be granted a Record Suspension, there is a required waiting period in addition to legal and government processing fees.
Are Cannabis Record Suspensions the Same as Normal Record Suspensions?

Bill C-93 provides several advantages for those convicted of one single cannabis possession offense to have their record suspended. Traditional record suspensions involve a waiting period of up to 10-years and a government filing fee of $644.88 in addition to other legal costs. However, Bill C-93 eliminates both the waiting period and the government filing fee for those seeking record suspensions for one single conviction of simple cannabis possession. Additionally, the process has been sped up so that most applications are expedited within 7 business days, although this timeframe may be affected by the recent COVID-19 pandemic.
However, these types of record suspensions are only for one single simple possession charge related to cannabis and does not apply to people convicted of more than one offence, trafficking, or other drug-related crimes.
In those cases, a traditional Record Suspension would be required.
How Many People are Receiving Cannabis Record Suspensions?
When the federal government first rolled out Bill C-93, it estimated that more than 10,000 Canadians were eligible to receive such Cannabis Record Suspensions. However, only a small percentage of Canadians have applied. As of December 2019, only 436 Cannabis Record Suspension applications have been submitted as part of the program. Only 238 have been granted. It can only be speculated why so few people have applied for a Cannabis Record Suspension as part of the program.
In some cases, this may be due to individuals waiting until they seek employment, apply for financing, or plan on traveling internationally.
Other possible reasons are the time involved in obtaining all the information needed to fill out the application and the fees associated with obtaining needed documents and fingerprints.
Regardless of its lack of success, the program is still available to help Canadians with past convictions for simple cannabis possession. A credible processing firm such as Pardon Applications of Canada can also help applicants apply for a Cannabis Record Suspension.
PAC's Ongoing Service Commitment
Email [email protected]
Schedule a Call https://www.pardonapplications.ca/schedule-a-call/
My Account Dashboard https://dashboard.pardonapplications.ca/
---
About the Author
Joel LaForest is a Research Analyst with Pardon Applications of Canada and the owner of The Hobo Marketing Co., specializing in writing about law, finance, health, and wealth.
To see if you qualify for a Canadian Pardon, fill out the form below or contact Pardon Applications of Canada via 866-383-9744.