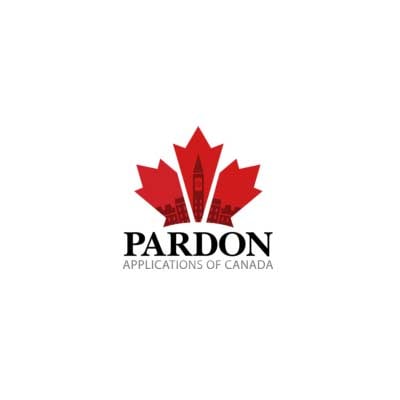 Fortunately, most Canadians will never appear in court accused of a crime. And far fewer still will ever hear the words 'case dismissed' before the case is completed or a sentence is handed down.
While it might mean that some guilty people walk free, for the accused, it just doesn't get any better than to have the case against them thrown out of court.
The Case of the Stolen Semi-Nude Celebrity Pics – UK film and TV actress Patsy Kensit accused two real estate agents of stealing revealing polaroids from her home while the house was being sold. The case was thrown out when Kensit failed to appear in court because she could not leave a film set in Canada. (The Daily Mail)
Missing Snow Globe Buries Case – The murder case against Timothy Paul Bumgarner, accused of killing his stepfather during a drunken argument, was thrown out after a key piece of evidence disappeared. Bumgarner said he shot in self-defence when his stepfather started to throw a snow globe at him. As it was a key piece of evidence, when the globe went missing from evidence abs, the case was dismissed. (The News Herald)
Lawyer Gets Speeding Ticket Tossed By Not Talking About How Fast He was Driving – Crime doesn't pay, but knowing more about the law does. At least that's how a lawyer avoided answering questions about whether or not he was actually speeding when he got the case against him thrown out on a technicality. New Zealand lawyer Chris Ellis pointed out that the law states that an image from a traffic camera must show sufficient evidence of an offence. Police admitted that they needed to zoom in on the image to see the numbers on the license plate. Because neither of the two images submitted by police showed enough evidence to prove that Ellis was speeding, the case was thrown out. (stuff.co.nz)
Mom Can't Find Seat in Court; Case Dismissed – After being found guilty of shooting an acquaintance, the conviction of Daniel Floyd was overturned because his mother could not find a seat in court during jury selection. The judged ruled that the inability of the accused's mother to find a seat meant that the court was closed to her, which in turn meant it was not a public trial. The violation calls for a new trial because of the accused right to have a public trial, ruled the judge. (The Daily Mail)
The implications of having your case thrown out of court go far beyond avoiding a conviction or jail time. Those found guilty face the prospect of having a criminal record for the rest of their lives. That can affect their job opportunities, their ability to travel or even volunteer for a charity. But none of the defendants in the cases above have to worry about that – at least for now.
PAC's Ongoing Service Commitment
Email [email protected]
Schedule a Call https://www.pardonapplications.ca/schedule-a-call/
My Account Dashboard https://dashboard.pardonapplications.ca/