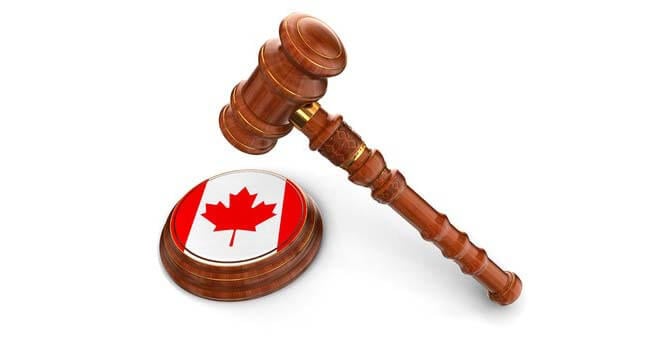 Canada has many features that attract both visitors and immigrants. Stunning nature, friendly people, clean cities, and a high standard of living mean that people from around the world come in large numbers to both have a little fun, and to try and make new lives. While we do everything we can to ensure sure that everyone is given a fair opportunity to do so, there are some instances where people cannot be permitted to enter the country. Although the decision is often at the discretion of the border guard, there are some clear criteria that influence these decisions. The top 3 reasons for being refused entry into Canada are as follows.
Being convicted of a DUI
It may come as a surprise that this is such a common cause of refusal, but it certainly is a crime that Canada takes very seriously. This is unfortunately a very common conviction, and one that people are often not expecting to be refused entry for. They may very well think that their travel or immigration plans will not be affected, only to be refused entry once they arrive at the border.
Insufficient paperwork
These days, it is required to have a valid passport and any additional necessary paperwork to cross the border into Canada. Things are not as relaxed as they used to be when driving up from the U.S. If you or someone that you are traveling with doesn't have the right forms, then chances are you are going to be refused. This includes paperwork for minors, firearms, and even pets. Make sure you have everything in order before you try and cross the border.
Insufficient Funds
If you are planning on staying in Canada for an extended period of time, you will need to prove the ability to support yourself while you are here. This usually takes the form of showing bank statements with your name on them. Although the exact numbers are subject to change, they usually depend on the length of your stay. If you have family with you, then you will need to have more funds to support them.
Although problems at the border are rare, and most people of good standing are allowed entry, there are still some fairly common instances where people are refused entry into Canada. This could be because of a criminal record, lack of paperwork, or lack of money to support yourself during your stay. Don't get caught up when you make it to the border, and be sure to have everything you need while you are staying in Canada.
PAC's Ongoing Service Commitment
Email [email protected]
Schedule a Call https://www.pardonapplications.ca/schedule-a-call/
My Account Dashboard https://dashboard.pardonapplications.ca/