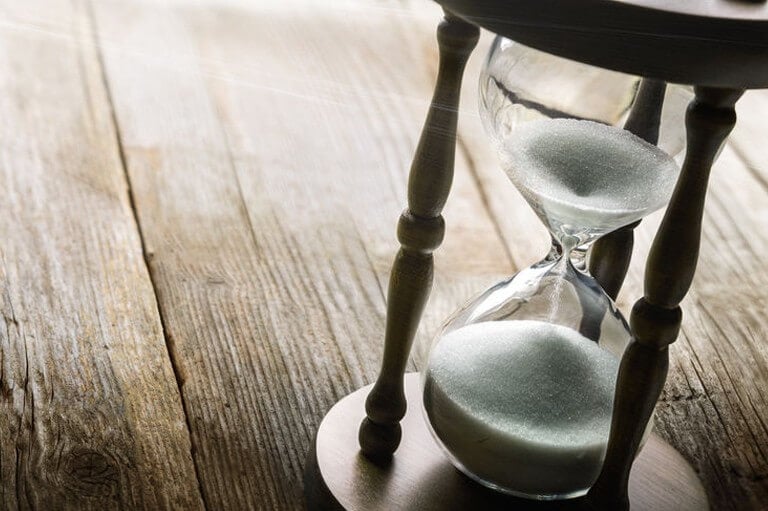 An article was recently released through the CBC stating that the federal government is going to court to defend a highly controversial change to the criminal pardons system, which originates from the previous Conservative government: the waiting period for pardon eligibility after a conviction of an indictable offense changed from 5 years to 10 years. Not only did this amendment affect new applicants but also it affected people who were coming to the end of their waiting period.
Timeline
2010 – Parliament changed the Criminal Records Act and extended the waiting period from 5 years to 10 years for indictable offenses.
2012 – The law was met with a fair amount of criticism, as the amendment was made retroactive to anyone who had been sentenced under the old law and was waiting for a pardon.
March 2012 – The law came into full effect.
Fees for pardon applications went from $150 to $631 (almost five times more expensive with no practical cost-recovery)
Numbers of applications begin to decrease due to inaccessibility
2016 – Public Safety Minister Ralph Goodale tells CBC news that changes made by the previous government were punitive and must be reversed.
These are some of the reasons for the reversal:
Pardon application numbers had decreased significantly due to increased waiting periods and inflated fees
From 2011-2012 the number of applications was 29,812
For 2015-2016 the number of applications reduced to 12,743 (more than half)
Only 11% of people with criminal records applied for a pardon in 2016
This inaccessibility leaves many people unemployable
It affects young people who could be charged in their late teen years but not be able to move on from their criminal record until their 30s.
The Michael Charron Case
The Parole Board says pardons are designed to support rehabilitation and reintegration into the community. Goodale said the Conservative government had an ideology he isn't sure was aimed to achieve those objectives.
However, when it came to the case of Michael Charron, a man who had served four months after pleading guilty to trafficking cocaine in 2008, the government argued that a criminal record was nothing more than "an administrative result of the conviction" and was not punitive whatsoever. Charron had served his time and had completed probation before the government changed the law and is now being met with a 10-year waiting period.
A commonly quoted statistic is that 96% of Pardons have been successful and have not been revoked in the past 40 years in Canada. However, Justice Canada argues that while many have stayed on the right side of the law and seen through rehabilitation and integration back into society, that statistic can only be relied upon if the pardons system was functioning properly.
The Supreme Court of Canada has recognized that these measures can result in stigma and that the charter does not protect against speculative infringements on rights. However, for now, the reformation is only going to happen through statutory change – and until the statutory reformations happen, the government plans to continue to defend the law as written.
Meanwhile, obtaining a Canadian pardon is still an important step for those who have been convicted of a crime to successfully re-integrate into society.
PAC's Ongoing Service Commitment
Email [email protected]
Schedule a Call https://www.pardonapplications.ca/schedule-a-call/
My Account Dashboard https://dashboard.pardonapplications.ca/