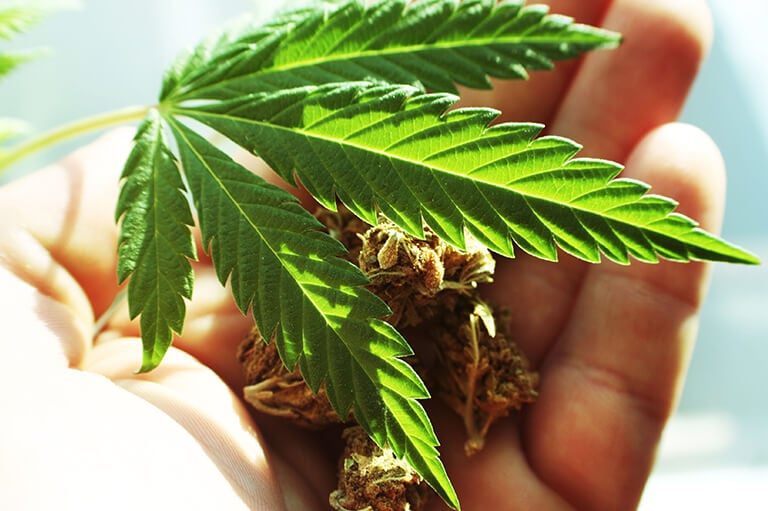 The pending legalization of recreational marijuana in Canada has led many to applaud the efforts of the liberal government to uphold its promise to "legalize, regulate, and restrict access to marijuana". But, despite changes on the horizon, many Canadians have still been charged with crimes for possession. Those who find themselves in this legal limbo face an uncertain future.
However, there is another group of Canadians who are eagerly awaiting news from Ottawa: Canadians with a criminal record for minor marijuana convictions. Whether amnesty for now-legal past offences comes to pass remains to be seen.
Marijuana Still Illegal
Even though the Canadian government plans to decriminalize the possession of up to 30 grams of marijuana and regulate the substance through controlled dispensaries, over 20,000 Canadians were arrested in 2015 for possession. Since Trudeau took office, there have been over 22,000 marijuana arrests.
Moreover, marijuana will remain illegal until the legislation for 2018 becomes the law of the land. The transition will be overseen by a federally appointed board, and this board has remained non-committal on what to do about those with pending charges and prior convictions.
Many have called on the Trudeau government to stay the charges of those with qualifying possessions, but it seems this will be left up to the prosecuting powers until a firm framework can be put in place.
Amnesty for Marijuana Possession?
At a forum in April 2017, Trudeau said that his government would "take steps to look at what we can do for those folks with criminal records for something that would no longer be criminal".
"We are taking the time necessary to get it (the law) right. Then we will move forward on fixing past wrongs", he elaborated.
With the large number of Canadians living with a prior conviction for marijuana, and hence living with the consequences on finding work, traveling to the US, volunteering, and getting an education, it's a positive sign to those living with criminal records that the government is considering doing something about it.
Despite there being no commitment to amnestying those living with criminal records, it appears the government is leaning in that direction. When that will happen remains to be seen.
Until then, possessing marijuana is still a criminal offence, and criminal records will have a heavy bearing on your ability to live a fulfilling life. If you are considering applying for a Pardon, take your first step now by receiving a free Pardon qualification report.
PAC's Ongoing Service Commitment
Email [email protected]
Schedule a Call https://www.pardonapplications.ca/schedule-a-call/
My Account Dashboard https://dashboard.pardonapplications.ca/