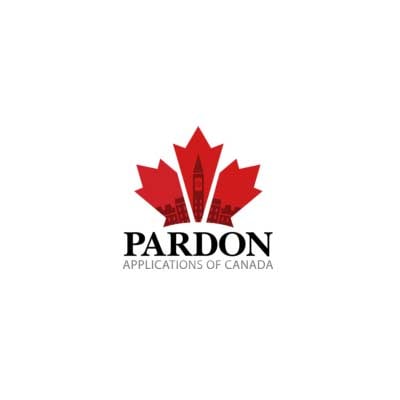 For almost 6,000 pardon applicants, there is now an indefinite wait for approval. Their applications are part of a backlog that began after the federal Conservatives passed Bill C-10 in 2012. In addition to changing the name from "Canadian pardon" to "record suspension", the Bill increased the periods of ineligibility following the completion of a sentence before you can apply for a pardon; it increased the pardon application fee by 400%, to $631, and it added to the list of convictions that were ineligible for a pardon.
Bill C-10 was passed in reaction to the granting of a pardon to serial sex offender, Graham James, in 2007. The Bill gave the PBC the mandate to not grant a pardon that would bring the administration of justice into disrepute.
The mandate meant closer scrutiny and consideration of each pardon application. Pardon rejection rates almost doubled in the first year following passage of the Bill. It all resulted in longer overall processing times, and the applications began to 'pile up'.
Once the backlog was identified, the PBC dedicated resources to processing older "pardon applications". But in their announcement, the PBC says they can no longer work on the back log specifically in the face of ongoing budget restraints.
"The board will not be able to dedicate the same level of resources to the backlog in 2015-16; however, it will continue to process the approximately 5,800 remaining applications as resources allow," said PBC spokesperson Nadine Archambault-Chapleau.
However, according to a CBC report, some applicants have been told their files – and their $150 fee – are effectively dead.
It's important to note, if you're thinking of applying for a pardon, the PBC processes new record suspension applications on a regular schedule for which there is no backlog. In fact, Pardon Application of Canada clients are not part of the backlog.
In any case, the sooner you start the process the sooner you will be able to enjoy life without worrying that it will be affected by your criminal record.
Sources:
http://www.cbc.ca/news/politics/parole-board-says-no-more-funding-to-clear-pardon-application-backlog-1.2996503
PAC's Ongoing Service Commitment
Email [email protected]
Schedule a Call https://www.pardonapplications.ca/schedule-a-call/
My Account Dashboard https://dashboard.pardonapplications.ca/