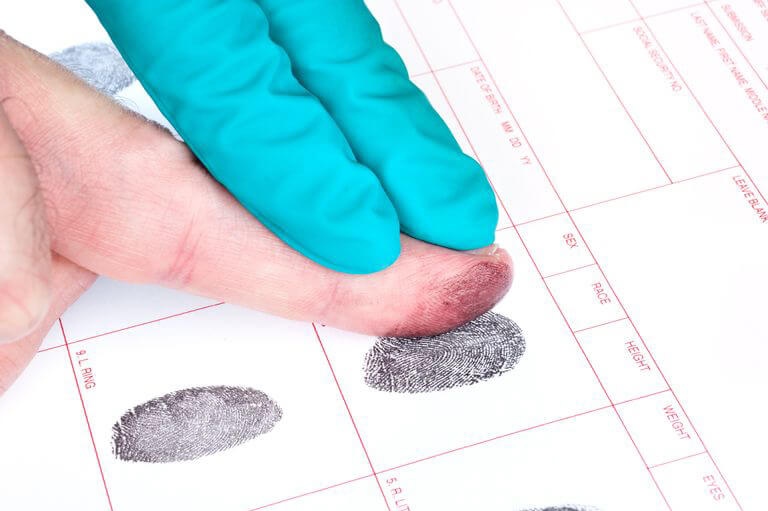 If you are burdened with mistakes from the past, then it can be difficult to find a job, pursue an education, travel, or have a normal life. Getting a Pardon can help you gain access to these opportunities by sealing your record from public visibility forever. But applying for a Pardon is not about filling out a few forms.
Fact: More than 45% of Pardon Applications attempted by the applicant alone are returned for errors.
Just like hiring a professional accountant, Pardon experts such as Pardon Applications of Canada exist to help citizens with convictions navigate the application process. Trying to do it on your own will often result in delays, mistakes, and wasted time. The worst-case scenario is that your application is denied outright due to technical or processing errors.
The Pardon Application Process is Constantly Changing
Before we begin with the process of how to apply for a Canadian Pardon, it's important to note the tumultuous political climate surrounding their very existence. Landmark cases, changing political majorities in Ottawa, and confusing fees often make the process of obtaining a Pardon difficult to understand for those with no prior experience. It's hard to know whether you're even eligible anymore.
Wondering if You're Eligible for a Pardon? Read this Blog.
The most recent changes affected:
● Fees: $631 application fee to Canadian government, on top of processing fees;
● Eligibility: new criteria were put into effect, including which crimes were pardonable, the time since your conviction, and even the name (from Pardon to "record suspension")
● Unpardonable offences: certain offences that were once pardonable are now longer so
A Pardon is Much More than Forms
Obtaining a pardon requires more than just filling out paperwork. There are extra criteria set by the government of Canada that make the process more difficult. Outside of the right forms, you will need:
● Electronic fingerprints
● Court information for each of your convictions
● Police records checks
● Properly answered question forms
● A well-written measurable benefit form
● And more
Having a professional agency by your side that knows not only exactly what you need, but also how to deal with the complex Pardon system, is an added benefit that will dramatically increase your chances of a successful application.
How Using a Professional Pardon Service Company Benefits You
Retaining an Accredited Pardon Service company offers numerous advantages over attempting the application process on your own. For someone with no experience, the system can be very intimidating. To successfully apply on your own, you will have to deal with government agencies, including:
● Courts
● RCMP
● Local police
● National Parole Board
Allowing an Accredited Pardon Service company to be the legal representative for you when dealing with these agencies will ensure the process runs smoothly and avoid mistakes in your application process.
Applying for a Pardon is a journey, but one that is worth all the time and effort. The application process is complex and requires more than just filling out paperwork. Working with a trusted Pardon Application service is the best way to submit an error-free application and give yourself the best chance at acceptance.
PAC's Ongoing Service Commitment
Email [email protected]
Schedule a Call https://www.pardonapplications.ca/schedule-a-call/
My Account Dashboard https://dashboard.pardonapplications.ca/