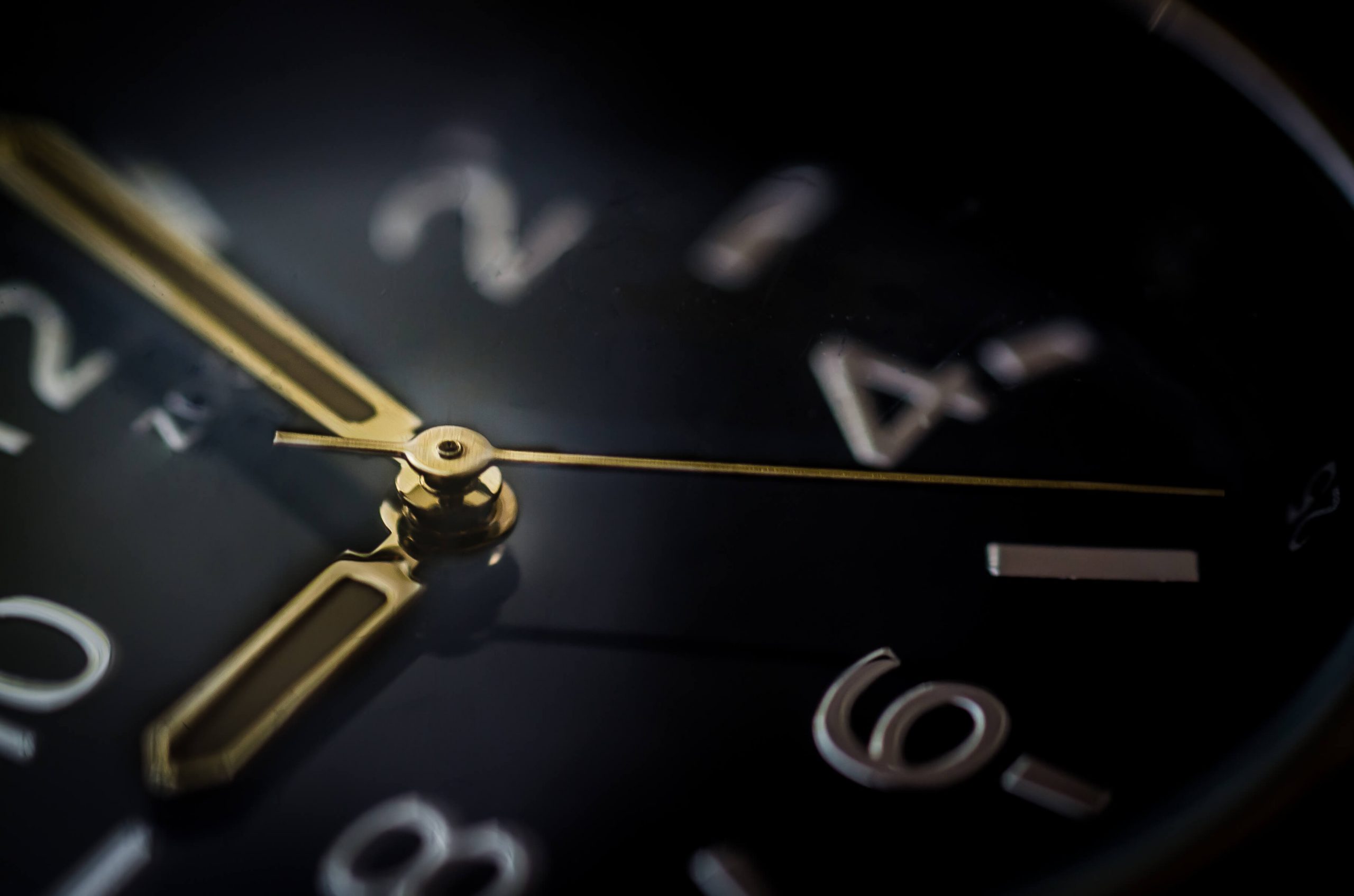 Obtaining a Record Suspension (Pardon) frees you from the stigma attached to having a criminal record and removes legal barriers that hinder your ability to live an ordinary life.
The laws governing the eligibility period, waiting times, and steps involved in obtaining a Pardon are often confusing, and delays in the justice system leave many Canadians wondering how long they will have to wait before they gain access to the opportunities that normal citizens possess. In this blog, we will cover:
●How long you must wait after your conviction before applying
●How long you can expect to wait before your pardon is granted
●When you are and are not eligible for a record suspension under the Criminal Records Act
A Record Suspension (formerly known as a Pardon) seals your criminal record from public view and gives Canadians with a prior criminal conviction the opportunity to reintegrate into society unhindered by employment, educational, and travel restrictions. That said, the application and approval process is specific and detailed and notoriously drawn out, and new legislation passed in Ottawa has only made it more challenging.
Still, obtaining a Record Suspension is within reach for most Canadians.
From your first call to Pardon Applications of Canada to the official granting of your Pardon, you can expect a timeline of 10-18 months; however, there are a multitude of factors affecting your wait time, including:
●The length and complexity of your record
●The number of jurisdictions you have lived in
●The nature of your conviction
New Eligibility Periods Under the Criminal Record Act
In 2012, the Conservative government passed sweeping legislation that affected the eligibility period (the length of time you must wait after your sentence has expired before you are eligible for a Record Suspension) for Canadians with criminal records. The changes include:
●Renaming a Pardon a "Record Suspension"
●Increasing the eligibility period for conviction by indictment from five years to ten years
●Increasing the eligibility period for summary convictions from three years to five years
As well, some persons are ineligible for a Record Suspension if he/she has been convicted of a Schedule 1 offence (with few exceptions). These type of records typically include sexual convictions related to a minor, for example.
The Pardon Document Collection Process
The Parole Board of Canada is responsible for granting Record Suspensions, and requires a nine-step (depending on your place of birth, military service, and other factors) application process. Completing this work and collecting these documents can take anywhere between 3-10 months depending on how lengthy your conviction is and the jurisdictions in which you have lived. A few factors you must take into account are:
●Obtaining your criminal record from the Royal Canadian Mounted Police
●Obtaining your court information for each of your convictions
●Local police records checks for each jurisdiction you have lived in for more than three months in the last five years
Depending on the justice system in each local jurisdiction, this process can take up to 10 months.
The Pardon Processing Times
The Canadian government guarantees processing according to these standards set down by the Parole Board of Canada:
●Summary Convictions: within six months
●Convictions by Indictment: within 12 months
●Convictions where the board is proposing to refuse a record suspension: within 24 months
When accounting for the processing times set down by the Parole Board of Canada as well as the documentation collection process, it can take anywhere from 10-18 months or more for your record suspension to be granted.
There are several factors that could contribute to a lengthier application process, including the nature of your offence, the jurisdiction(s) that you live (or have lived) in, and even an incomplete or improperly filled-out application. If you are considering applying for a Canadian pardon, take the first step with free qualification report.
free qualification report.
PAC's Ongoing Service Commitment
Email [email protected]
Schedule a Call https://www.pardonapplications.ca/schedule-a-call/
My Account Dashboard https://dashboard.pardonapplications.ca/