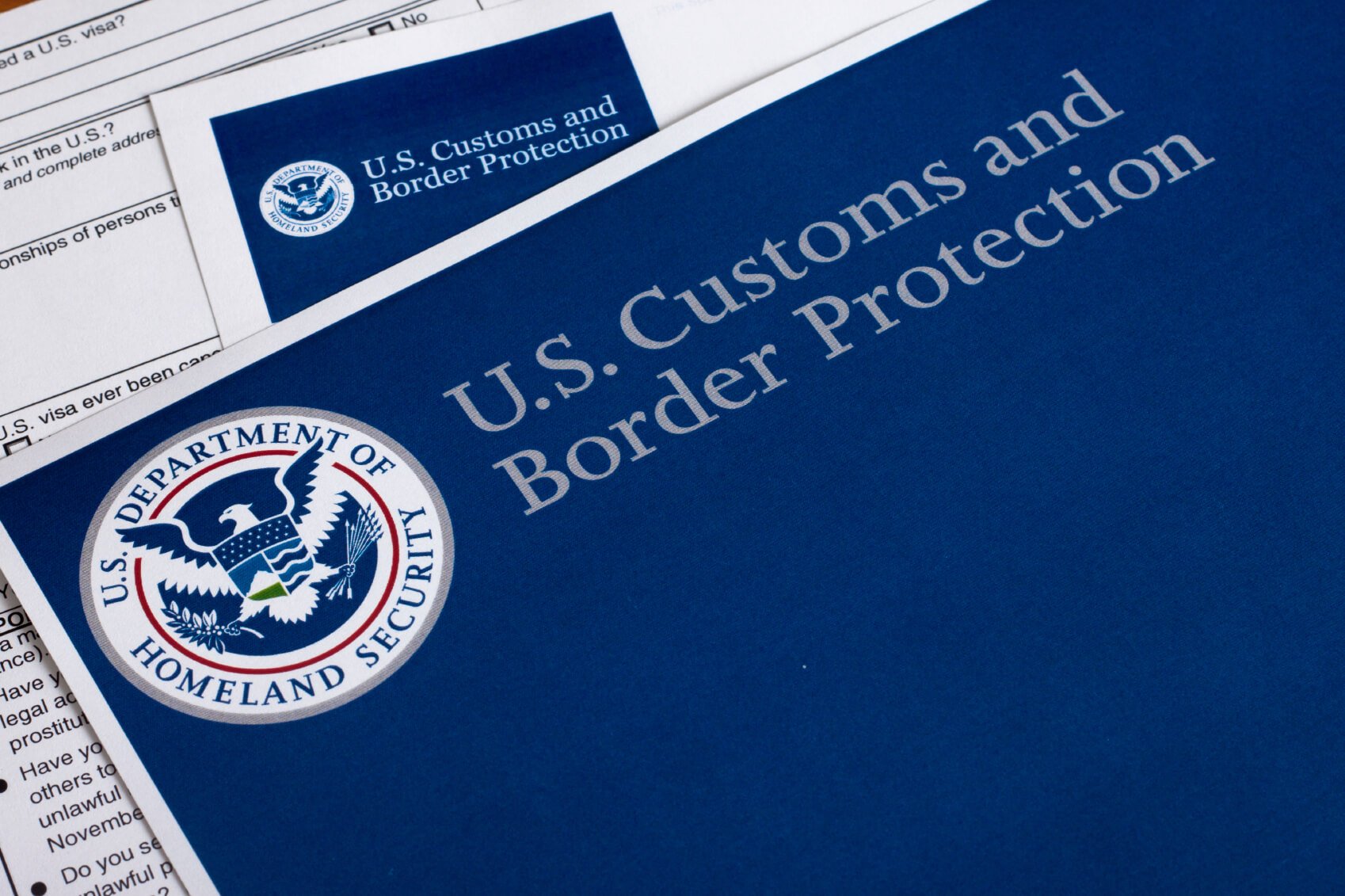 by Jim Houston, Pardon & Waiver Officer with Pardon Applications of Canada
Homeland Security has different facets within The Department of Homeland Security as a governing entity. However, the term "The Department of Homeland Security" became a household term that everyone in the United States and Canada now know on November 5, 2002.  This was when President George W. Bush signed the bill that officially created this branch of the Government.
On March 1, 2003, the U.S. Customs and Border Protection (CBP) was created as part of the Department of Homeland Security.  At this point, the U.S. Customs Service was transferred to the CBP along with the U.S. Border Patrol, The U.S. Department of Agriculture, Animal and Plant Health Inspection Service, and the inspection function of the U.S. Immigration and Naturalization Service.
In May 2003, The United States Visitor and Immigrant Status Indicator Technology (US-VISIT) Program was established to implement enhanced immigration controls, the integrity of the U.S. national borders, and, ultimately, national security. It used bio metrics to deprive criminals and potential terrorists the ability to cross U.S. borders using fraudulent documents; and screen visa applicants and applicants for admission into the United States against law enforcement databases.
That being said, brings about the specifics of Canadian's with a criminal record to be required to obtain a U.S. Entry Waiver (I-192) in order to obtain legal and formal, pre-approved entry into the United States, that is granted directly from the Department of Homeland Security for a specified duration of time.
Most Canadians don't realize that over 21,370 Border Patrol Agents protect and patrol U.S. borders. There is over 8800km of Canada/U.S. Border patrolled, and an additional 2400km of border with Alaska alone. In addition to these borders there are over 15 million Canadians flying to the U.S. annually.
If you are planning to travel to the United States and have a criminal record you will require a U.S. Entry Waiver. Your first step is to see if you qualify.
PAC's Ongoing Service Commitment
Email [email protected]
Schedule a Call https://www.pardonapplications.ca/schedule-a-call/
My Account Dashboard https://dashboard.pardonapplications.ca/
Jim Houston is an A+ Accredited Pardon (Record Suspension) & U.S. Waiver Officer with Pardon Applications of Canada.  Established in 2011, the private firm with nationwide offices in Vancouver, Edmonton, Ottawa & Toronto has responded to and processed more than 75,000 record suspension inquiries and applications.
Pardon Applications of Canada is A+ Accredited via the Better Business Bureau, uses RCMP Accredited fingerprints and has real reviews by actual applicants.  Communication and transparency are at the heart of the Pardon Applications of Canada service.