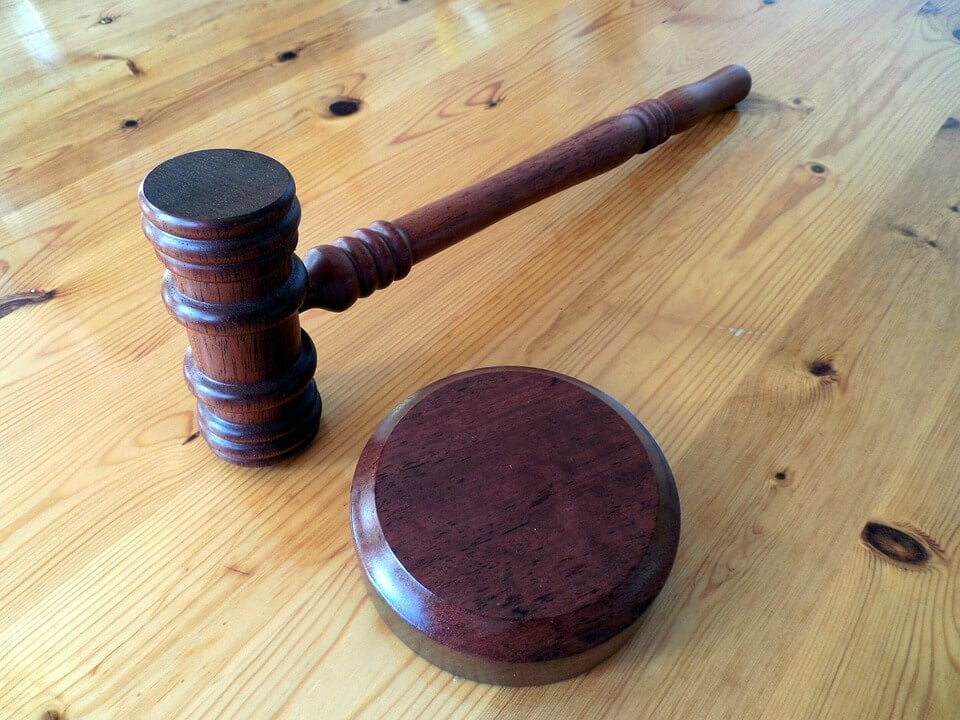 Canadian Pardons are now known as Record Suspensions, and the process for obtaining one can be detailed and lengthy.  Once the application process is completed, it will be submitted to the Parole Board of Canada and up for review. The following blog addresses which factors are weighed during the Pardon application review process and the best way to submit a successful application.
 Which factors does the Parole Board consider?
 Your Behaviour Since the End of Your Sentence: In the time elapsed since your sentence, the Parole Board will consider any interactions you've had with the police. This even includes activity that did not end in a serious charge. For example, speeding tickets, public disturbances, or even associating with those who've broken the law. The Board wants to see you've been rehabilitated and aren't a risk to society. It is on you to prove it to them with your actions.
The Quality of Your Application: Every aspect of your application, including certified court records, local police record check(s), legal documentation and more must be completed perfectly.
Your Personal Statements: With your application, you will submit personal statements detailing the "measurable benefits" a record suspension will bring to your life. Also in your statements, you must include your understanding of what you have done wrong and how you've been rehabilitated. You should mention courses you have taken, employment or educational opportunities, or positive actions such as volunteering (an experienced agency can help you craft a statement that will demonstrate these factors).
Bringing the Justice System into Disrepute: One of the most controversial changes to legislation is the ability to deny applications based on bringing serious harm to the victims or the justice system. The reason being that it gives extreme powers to the Parole Board in matters that are mostly discretional. The Board can now deny your application if they conclude that your crime was heinous, if it garnered media attention, or if it hurt a large group of people.
If the Parole Board of Canada wishes to deny your application based on any of these factors, they must provide reasoning why. The good news is that, if they do wish to deny you, you still have the ability to appeal or provide additional support to your application which could sway their decision.
Are You Qualified to Apply for a Pardon?
 Before you even begin the Pardon application process, first determine whether or not you are qualified to even submit one. A great place to start is a free pardon qualification test.
PAC's Ongoing Service Commitment
Email [email protected]
Schedule a Call https://www.pardonapplications.ca/schedule-a-call/
My Account Dashboard https://dashboard.pardonapplications.ca/