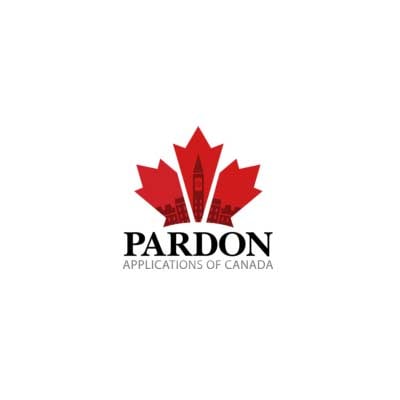 There is a tangled web of facts surrounding Canada's justice system that don't seem to make sense when compared to one another.
Crime rates are down across almost the entire country and across almost every type of offence. Following their 1993 peak, national crime rates have fallen over 30%, including drops in each of the past 11 years.
The cost of administering justice – enforcement and prosecution – is at an all-time high.
Despite the lower rates, the federal government has taken a self-declared 'tough on crime' position and introduced an above average number of new criminal laws since being elected in 2006.
Numbers of police officers in Canada increased 7% in the 10 years between 2002 and 2012.
One More Disturbing Fact
Despite lower crime rates, more police and a tough-on-crime stance, Canada's justice system let Shawn Maxwell Rehn through the cracks.
On January 17, 2015, Rehn shot two RCMP officers who were investigating a stolen car at a casino near St. Albert, Alberta. One of the officers subsequently died from his injuries. Rehn fatally shot himself shortly after shooting the officers.
Despite its horrific nature and tragic outcome, what's most disturbing about Rehn's crime is that it's not his first. Among other appalling statistics of Rehn's criminal past:
Convicted on 17 different occasions of numerous crimes dating back to 1999, including many firearm, assault and drug possession convictions.
At the time of the RCMP shootings, Rehn faced 29 outstanding charges, again including for possessing restricted weapons, drug possession, assault, resisting arrest, dangerous driving and failing to stop for police.
In 2006, a parole report described Rehn as "a dangerous person who has demonstrated blatant disregard toward the criminal justice system, as well as lack of respect to the public in general."
Yet, despite the long list of convictions for violent and potentially dangerous crimes, and the red flags raised by parole officials, Rehn was enjoying a night at a local casino when he was approached by the RCMP officers he later shot.
Perhaps most surprisingly, Rehn's situation does not seem to be unique. Following the disclosure of Rehn's disturbing past, John Muise. A former Toronto police officer and National Parole Board member was quoted in a Globe and Mail story as saying: "Jails and communities are filled with the likes of this guy. Long criminal record, multiple firearm and weapons prohibitions routinely violated, bail and probation promises broken daily and outstanding warrants. Nothing special about this guy until he does what he did the other day to get away. I saw thousands of similar fellows during my time at the board."
The answers might be difficult to find, but the question is obvious: why are 'thousands' of people with records like Rehn's in our communities?
PAC's Ongoing Service Commitment
Email [email protected]
Schedule a Call https://www.pardonapplications.ca/schedule-a-call/
My Account Dashboard https://dashboard.pardonapplications.ca/
Sources:
http://www.citynews.ca/2015/01/19/timeline-a-look-at-the-criminal-record-of-the-man-who-shot-2-alberta-mounties/
http://www.edmontonsun.com/2015/01/19/st-alberta-mountie-shooter-had-outstanding-criminal-charges-rap-sheet-dating-back-to-1999