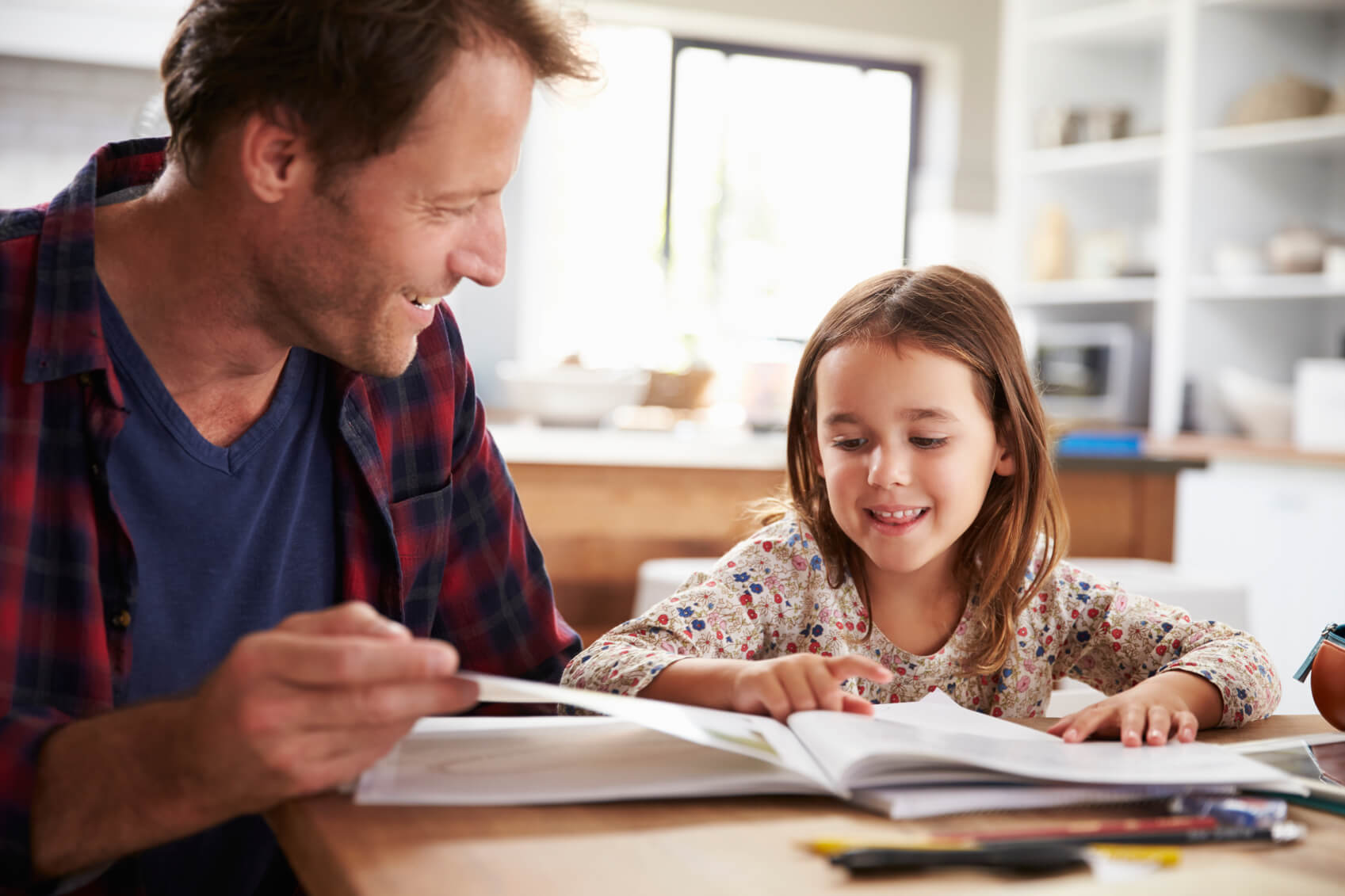 by Renee Robinson, Pardon & Waiver Officer with Pardon Applications of Canada
A lot of people in society today debate clearing their criminal record for various reasons. The reality is, the process of applying for a Pardon is an investment of both time and money. But do not forget, a criminal record is something that can and will follow you everywhere, even if your convictions were dropped, stayed, or dismissed.  A clear criminal record in Canada can make an enormous positive impact on your life.
Here are the top 5 reasons to Pardon your criminal record:
1. Applying for a Job
Have you have filled out a job application or gone to any job interviews recently? You probably remember the employer asking if you have ever been convicted of a crime which you have not been pardoned for. This is a question that tends to create an awkward or uneasy feeling for someone who has a criminal record. In order to get that job, it would probably be best for you to be completely truthful with the employer as they are most likely going to run a background check on you before officially offering you that job! With a Pardon, you can truthfully answer "no" to that question and would have complete confidence in that background check.
2. Obtaining Canadian Citizenship
If you have ever considered applying for your Canadian Citizenship, you might already be aware that you require a clear criminal record in order to do so. Whether you were charged with a criminal offence and the charge was eventually dropped, stayed, or dismissed, it can and will interfere with your ability to obtain your Citizenship. The Government of Canada does not provide Canadian Citizenship to individuals with criminal records which have not been pardoned.
3. Applying for a Financial Loan (Home, Car, Education etc.)
Have you been thinking about buying a home, a car, or furthering your education? If the answer is yes, chances are you probably need a loan in order to move forward with your plans. Many financial institutions feel a criminal record is a warning sign that an individual is less likely to meet their financial obligations for a number of different reasons. A criminal conviction might be an indication of dishonesty and possibly an indication that you might have trouble getting work, which means the loan would not be paid back on terms and conditions agreed to by the individual. Getting a Pardon would ensure you have less difficulties getting the loans you rightfully deserve.
4. Child Custody or Adoption
If you or anyone you know has ever gone through a child custody battle or has ever thought about adopting children, you might already be aware that your visitation or custodial rights can be reduced or fully eliminated because of your criminal record.
5. Peace of Mind
Most people with a criminal records become emotionally stressed by past criminal convictions. Especially those that probably took place during their younger years. Getting a Pardon can help remove the stigma that is associated with having a criminal record. Start by making sure you qualify for a Pardon.
PAC's Ongoing Service Commitment
Email [email protected]
Schedule a Call https://www.pardonapplications.ca/schedule-a-call/
My Account Dashboard https://dashboard.pardonapplications.ca/
___________________________________________________________________
Renee Robinson is an A+ Accredited Pardon (Record Suspension) & U.S. Waiver Officer with Pardon Applications of Canada.  Established in 2011, the private firm with nationwide offices in Vancouver, Edmonton, Ottawa & Toronto has responded to and processed more than 75,000 record suspension inquiries and applications.Pardon Applications of Canada is A+ Accredited via the Better Business Bureau, uses RCMP Accredited fingerprints and has real reviews by actual applicants.  Communication and transparency are at the heart of the Pardon Applications of Canada service.