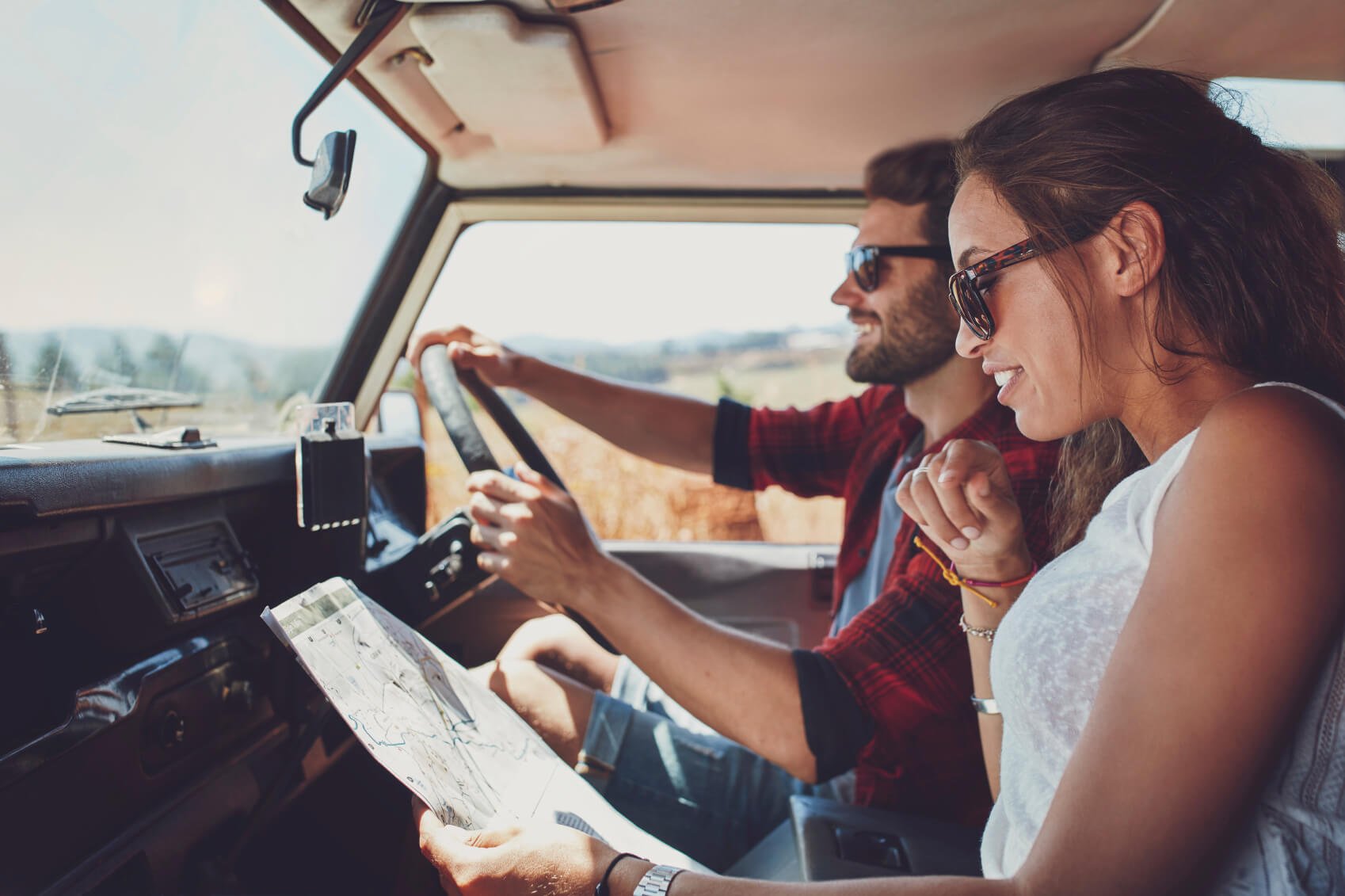 by Jim Houston, Pardon & Waiver Officer with Pardon Applications of Canada
For a great number of Canadians, being on a nationwide holiday means a few things. For some, it's about spending time at home with family.  Others, it is getting those little things done around the house that you never seem to get to.  And for many, its a chance to get out of the city, head across the border and take advantage of the shopping and attractions of popular U.S cities.
Cross border shopping is about the overall experience – a road trip with the family or with friends, stopping along the way to visit restaurants and stores that are unique to the U.S. Even a U.S. Grocery store can be an experience with many products that aren't offered in Canada. It is said that each year approximately 23.5 million Canadians visit the U.S. Of those visits, 80% of them are simple day trips, or possibly a single night's stay.
Even with the exchange rate as it currently is, Canadians continue to flock to the U.S. For the products and the experience of visiting the U.S.
Here are some popular shopping destination across the border:
Niagara Falls, Ontario – Rainbow BridgeThe most popular locale for shopping in Niagara Falls, NY, is the "Fashion Outlets of Niagara". This vast shopping centre boasts JC Penny, Macy's, Polo Ralph Lauren Factory Store, Saks 5th Avenue, and Coach just to name a few.
Fort Erie, ON – Peace Bridge – In Buffalo, NY.If you have ever watched television from Buffalo New York, the Walden Galleria Mall, Boulevard Mall and the Eastern Hills mall will all sound quite familiar to you. Just another option for all your shopping needs.
Windsor, ON – The Windsor-Detroit Tunnel, or the Ambassador Bridge Crossing – Detroit, MI.While Detroit itself may not be the shopping mecca as other locations, in nearby surrounding areas there is much to be seen, and found. In Troy, the Somerset Collection Mall is more high-end shopping. There is also the Fairlane Town Center in Dearborn. The Twelve Oaks Mall in Novi, and the Great Lakes Crossing Outlet in Dearborn. Some of the stores in this location are Kenneth Cole, Neiman Marcus, Macy's, Nordstroms and Saks 5th  There are also many smaller more intimate boutique style shops in these areas, so go sightseeing! You never know what you may come across.
Winnipeg, MB – Pembina Crossing – Pembina, ND.A couple of hours into North Dakota from the Pembina Crossing, there are malls like Columbia Mall, featuring stores like Macy's, American Eagle Outfitters, as well as common staple stores as Sears, JC Penny and the Gap. Grand Cities Mall which is more basic with a Kmart, Family Dollar and Ace Hardware.
Vancouver (Surrey), BC – Peace Arch Crossing – Enters Blaine, WA.
A short drive from the border crossing is Bellingham, WA. There you will find the Bellis Fair Mall. This shopping centre has over 112 stores. Some of which include Abercrombie & Fitch, JC Penny, Kohl's and Macy's.
Many people are not aware that if they have a criminal record in Canada, everything mentioned above, as simple as it sounds to cross the border for shopping may not be a reality. There is the potential to arrive at the border alone, or with family or friends, and be denied entry into the United States. Even if you weren't turned away in the past – it is at the discretion of Homeland Security to grant you access at the border.
If you have a Canadian criminal record a U.S Entry Waiver is required to enter the U.S. Find out if you qualify for a U.S. Entry Waiver before planning your next long weekend getaway.
Jim Houston is an A+ Accredited Pardon (Record Suspension) & U.S. Waiver Officer with Pardon Applications of Canada.  Established in 2011, the private firm with nationwide offices in Vancouver, Edmonton, Ottawa & Toronto has responded to and processed more than 75,000 record suspension inquiries and applications.
Pardon Applications of Canada is A+ Accredited via the Better Business Bureau, uses RCMP Accredited fingerprints and has real reviews by actual applicants.  Communication and transparency are at the heart of the Pardon Applications of Canada service.