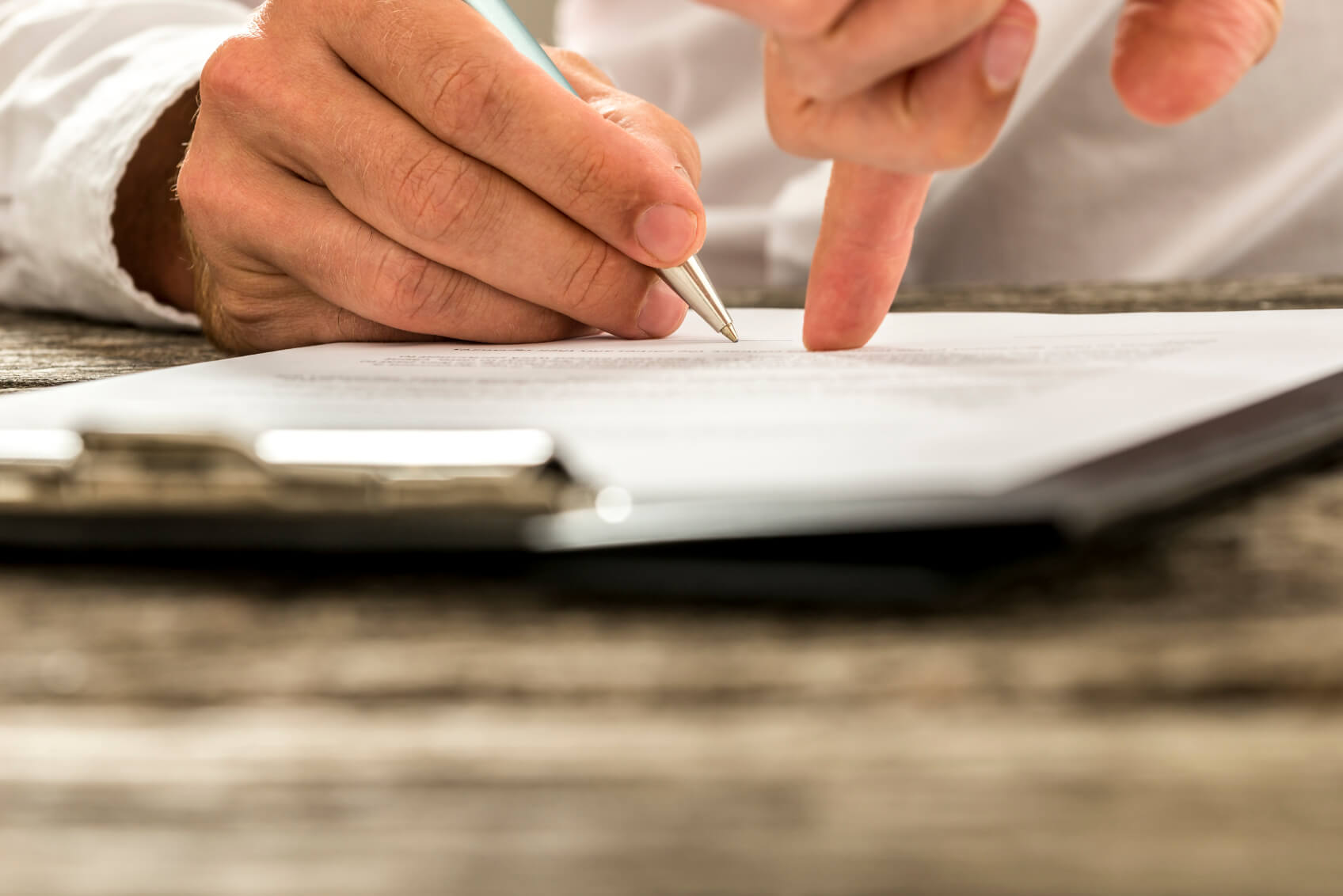 by Jim Houston, Pardon & Waiver Officer with Pardon Applications of Canada
There are several ways that having a criminal record can affect you. Some of these may have already been experienced, and some may actually be unknown. Below are 4 Surprising ways that having a criminal record could affect you.
Travel to the United States of America
Most people who have a criminal record don't realize that it can affect their ability to gain entry to the United States.  There would be no larger disappointment than having a booked vacation that you've been looking forward to for months, fully paid, you are all packed and ready to go.  You get to the airport or border crossing, and you are informed that because of your criminal record that you are inadmissible to the U.S. Why can this happen? Simply put, being that America is our one and only neighbouring country, information is shared, therefore the Border or Customs Officer can see that you have a record.  Other travellers say "I've been to the U.S. Many times and not had a problem." And that could be the case, unfortunately it only takes one time to be denied entry, and you are the flagged.  Even getting a Canadian Record Suspension (Pardon) does not affect your ability to enter the U.S. The American Government does not acknowledge a Pardon, as they are not granted to American Citizens. If you have been denied entry, or for peace of mind in your travel to the United States, you would need to obtain a U.S. Entry Waiver.
Employment
More and more employers are requiring some form of a background check as a condition of employment.  This can lead to great disappointment, as most of the time this check isn't formally announced until the interview process is nearing completion. You are asked to provide a clear criminal record in order to get offered a position.  At that point, your options are to be honest with them and explain you do have a record, or simply halt the process.  Along with new employment, it is always a possibility that a present employer can ask for a background check as well, so just because you presently have a secure, stable position, does not mean your record may not come back to haunt you with your current job.  In today's world, it's wise to obtain a Record Suspension (Pardon) because you never know when your record could affect your income and job security.
Volunteering
If you are passionate about a certain organization, charity, or perhaps even your own child's school, background checks are a requirement.  If you are looking to volunteer within the "vulnerable sector" which includes children and senior citizens, you will require a Police Check. Before volunteering, it is always best to check if the organization you wish to volunteer with requires this. If you are a parent, and hope to help with field trips, or classroom volunteering, you most definitely will need to acquire a record check.
Continuing Education
More Canadians are looking into or at least thinking about pursuing further education, to break into a certain field to enable them to have a career, not just a job.  There are several areas of study that require a background check in order to enter a certain course. Nursing, Legal, Police Foundations and Correctional Services are a few of the courses that will require you to have this check, as it is not just in-class learning, there is a practical component with job placement in which you will be interacting with the public, or actual medical patients.  If you are unable to provide a clear criminal record check, your education may not progress, until a clear criminal record check can be provided.
Obtaining a Canadian Pardon while effectively opening the doors to the opportunities mentioned in this post, offers above all your own peace of mind.  Knowing that you have closed the door on the past, moved forward and know that you are once again able to obtain anything you desire to achieve. See if you meet the qualification requirements for a criminal Pardon before you apply.
PAC's Ongoing Service Commitment
Email [email protected]
Schedule a Call https://www.pardonapplications.ca/schedule-a-call/
My Account Dashboard https://dashboard.pardonapplications.ca/
___________________________________________________________________
Jim Houston is an A+ Accredited Pardon (Record Suspension) & U.S. Waiver Officer with Pardon Applications of Canada.  Established in 2011, the private firm with nationwide offices in Vancouver, Edmonton, Ottawa & Toronto has responded to and processed more than 75,000 record suspension inquiries and applications.
Pardon Applications of Canada is A+ Accredited via the Better Business Bureau, uses RCMP Accredited fingerprints and has real reviews by actual applicants.  Communication and transparency are at the heart of the Pardon Applications of Canada service.