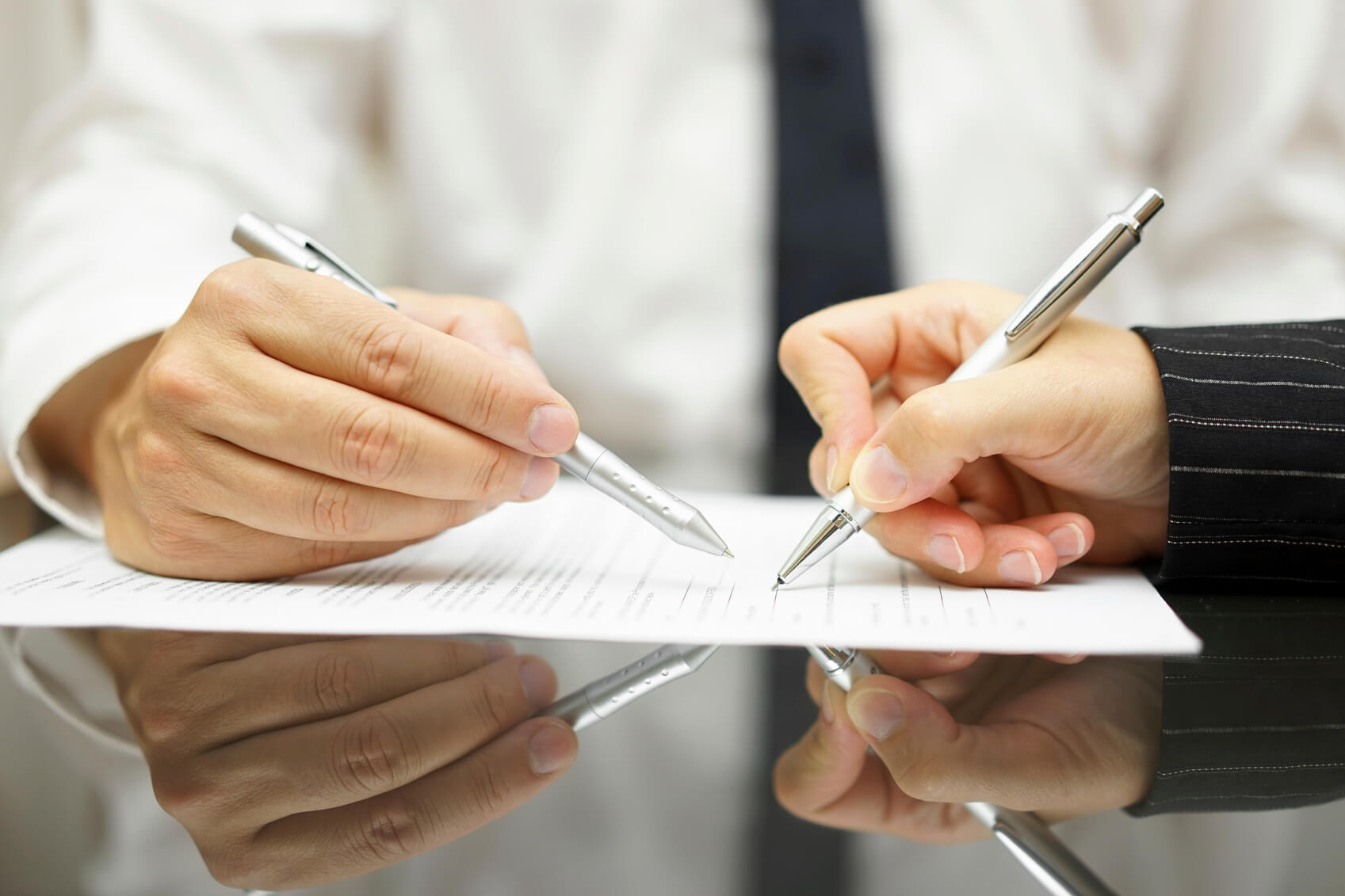 by Sujithaa Jesunesan, Pardon & Waiver Officer with Pardon Applications of Canada
Knowledge & Experience
Immigration laws of the United States are rarely considered common knowledge to the average Canadian citizen. In most cases, travellers aren't aware of the considerable amount of stipulations there are when it comes to entering the United States until they discover their inadmissibility. There exists a wide range of provisions that could cause a traveller to be considered inadmissible. Whether it be a criminal record, overstaying in the United States, dishonesty about the purpose of your trip, insufficient documentation, or any other reason determined by a U.S. Border Official, a credible firm that completes U.S. Entry Waiver (I-192) applications has likely seen it all.
There is a high value in having your application completed by experienced professionals that can ensure your specific circumstances are appropriately addressed in your application. The level of detail that is required for a successful application is steep, and having a firm take on accountability for these inclusions will increase the chances for approval.
Expedited Application Process
Entry to the United States can be an urgent matter for many applicants. Some travellers have upcoming family milestone events, some have meetings and conferences that affect their career, and some just want to be able to take their children on vacation in the summer. Despite the context, time can be a critical factor.
Entrusting your U.S. Entry Waiver application to a firm will make certain that your file progresses through a system that is specifically developed to optimize the overall timeline. There are multiple steps involved, and various documents to be obtained in the application process – some of which can expire if not done correctly and cause an applicant to begin at square one all over again. A professional firm knows and implements the ideal sequence of steps to complete your application as fast as possible, without compromising the quality of your application.
Care and Support Throughout the Application Process
If you are attempting to complete your U.S. Waiver application on your own without the support of a professional firm, you will be solely and entirely responsible for each and every component in the process. Although Homeland Security of the United States dictates the requirements for U.S. Waivers, they do not have any specific service or hotline that will be able to guide you through the process. The only resource an applicant has to work with are the written instructions found online on their website. It can be a stressful process to try and learn and accommodate to each of those steps; many applicants will get overwhelmed and may give up on the process partway through.
Hiring a U.S. Waiver completion firm will give an applicant peace of mind and support throughout the entire process from start to finish. The firm is bound to their promise to complete service to each applicant, and an entire team of professionals will be available to familiarize themselves with your specific situation and answer your questions throughout the process. It will alleviate most of the responsibility and stress from an applicant who would have otherwise been all on their own. The first step is to see if you qualify.
PAC's Ongoing Service Commitment
Email [email protected]
Schedule a Call https://www.pardonapplications.ca/schedule-a-call/
My Account Dashboard https://dashboard.pardonapplications.ca/
Sujithaa Jesunesan is an A+ Accredited Pardon (Record Suspension) & U.S. Waiver Officer with Pardon Applications of Canada.  Established in 2011, the private firm with nationwide offices in Vancouver, Edmonton, Ottawa & Toronto has responded to and processed more than 75,000 record suspension inquiries and applications.
Pardon Applications of Canada is A+ Accredited via the Better Business Bureau, uses RCMP Accredited fingerprints and has real reviews by actual applicants.  Communication and transparency are at the heart of the Pardon Applications of Canada service.