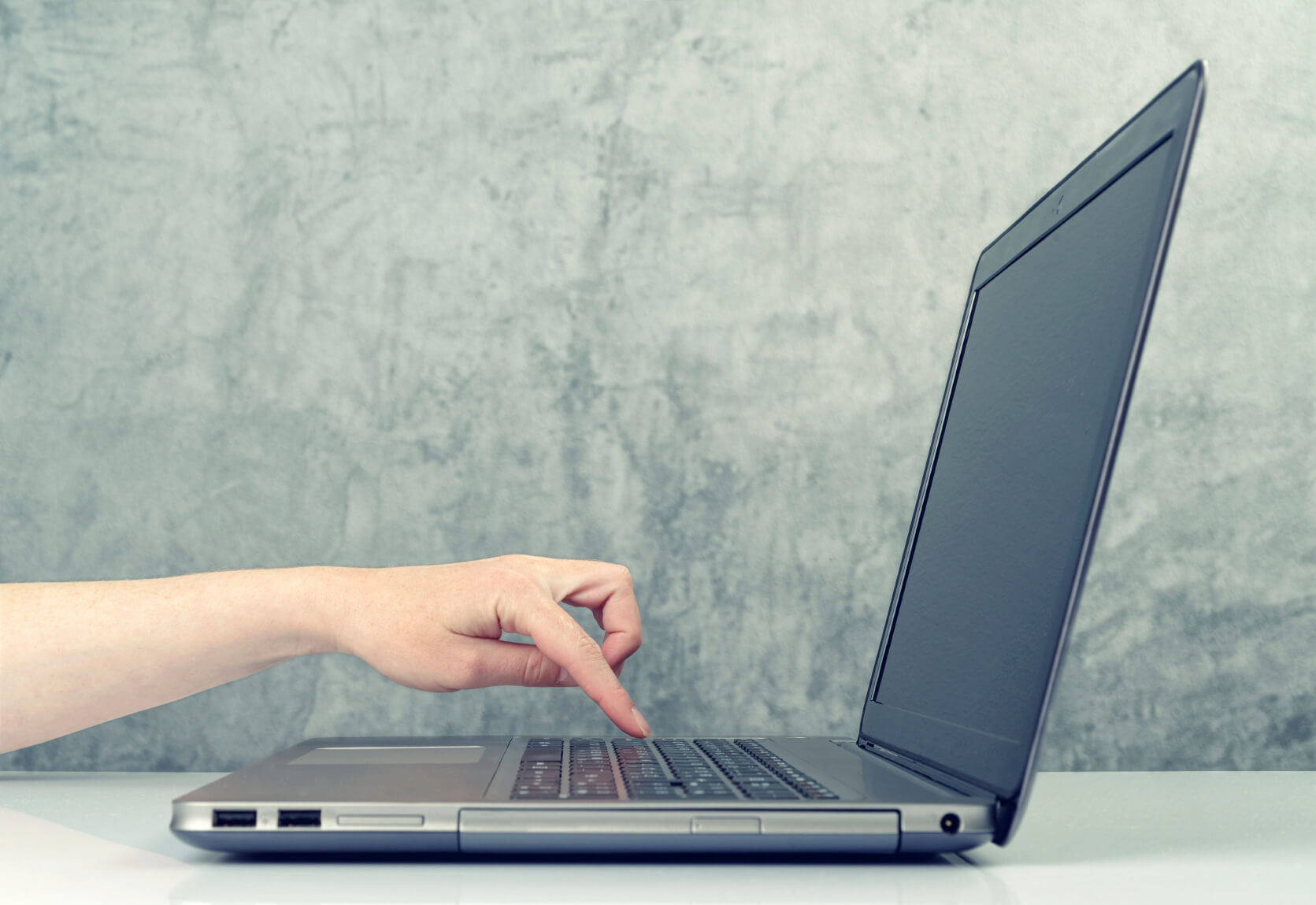 Nowadays, with the invention and accessibility of smartphones and android phones almost every teen and pre-teen has minute by minute access to the internet. With data-plans and Wi-Fi these young adults are able to navigate the internet like no generation before. Meaning there access to information and resources are endless.
However, the internet, as illustrated and discussed by the two previous articles in this series, can put forth many dangers. In turn, the final article in our three piece series looks at how the internet and access to these systems can have detrimental impacts for youth.
Over the last few years, a main focus for many law enforcement agencies across Canada who focus on youth has been on the issue of "sexting".
Until a few years ago, the term "sexting" did not exist, and many (especially adults) are still unaware of the phenomenon. The word refers to the action of sending a sexually explicit text or image to another person via a mobile phone. This has become a prominent issue among teens who are commonly exchanging nude and semi-nude photos with other teens or in some cases, young adults over the age of 18.
There have been minimal studies done on sexting and teens, and to date none of which in Canada. However, this has been identified as a growing issue as the access to technology and the internet becomes widely used by this age group.
Sending and exchanging nude photos for adults is not considered an illegal activity, however, for those under the age of 18 these photos technically fall under child pornography laws. Though these photos and exchanges may seem harmless, under the criminal code in Canada, these photos can be considered as the sexual exploitation of a young person.
More specifically, section 163.1 of the Criminal Code on child pornography, makes it explicitly clear that the creation and distribution of any images of sexual activity or sexual organs of an individual under 18 years of age is a criminal offence. Therefore, sending and taking nude photos of an individual under the age of 18 is illegal.
These laws are in place to protect children, however, with the introduction of the internet and the accessibility to phones among young persons these lines become blurred.
It is important to note, that the majority of these instances where teens and young adults are sending or taking these types of photos, are not with the same intention as producing and distributing child pornography.
As noted above, the laws surrounding the distribution of child pornography were not established to criminalize teens who are sending and receiving nude photos. However, the scenarios in which these pictures are produced and distributed may vary, creating issues for the criminal justice system. In recent years these scenarios have led police to lay charges against youth and young adults.
One scenario that has commonly played itself out and caused teens to come into contact with law enforcement, is when a teen sends a nude photo to another teen, then this teen sends the photo to his or her friends. Whether the photos were distributed for amusement, bragging rights, humiliation, or revenge, technically, under the law the distribution of these photos is considered a criminal offence.
In an online survey, in 2008, a quarter (25%) of teenage girls and one third (33%) of teenage boys stated that they were shown a semi-nude/nude photo intended for someone else.
The situation becomes increasingly convoluted if the individual who is either dating the teen or in a relationship with the teen is over the age of 18. It is not uncommon for youth to date someone several years older than them. In these situations, an adult is distributing photos of someone under the age of 18, meaning they can be charged with distributing child pornography as an adult. In turn, this individual can potentially face jail time and be placed on the registered sex offender list.
Furthermore, persons under the age of 18 can also be charged and convicted of distributing or producing child pornography.
Although police and courts do have discretionary measures when enforcing these laws, these teens and young adults become vulnerable to the laws that are put in place to protect youth.
Over the last 5 years, there has been significant media attention on the consequences of having these forms of sexually explicit photos distributed over the internet. Two Canadian teens, Amanda Todd and Rehtaeh Parsons, living on opposite ends of the country, both committed suicide as a result of being publically humiliated and bullied after their nude photos were released and distributed to the public.
There sad and unfortunately deaths came only a year after one another, and brought to light the reality of the issues surrounding the internet, sexting and the public distribution of these types of photos.
In light of these incidents, there have been increased attention and focus on these types of offences across the country. Earlier this year in February, a 16 year old girl was convicted of sending a sexually explicit photo of another young woman to a friend.
The charges this teen, and many other teens have been facing over the last few years, are not seemingly light or minor offences. Having these types of charges on a criminal record can have serious and lasting impacts for any young adult.
However, the question becomes whether these laws are applicable to these types of cases and whether charging these youth with possession or distribution of child pornography is fair. As our society is being altered and influenced by the internet, are these laws still "to-date" and relevant in these cases.
PAC's Ongoing Service Commitment
Email [email protected]
Schedule a Call https://www.pardonapplications.ca/schedule-a-call/
My Account Dashboard https://dashboard.pardonapplications.ca/